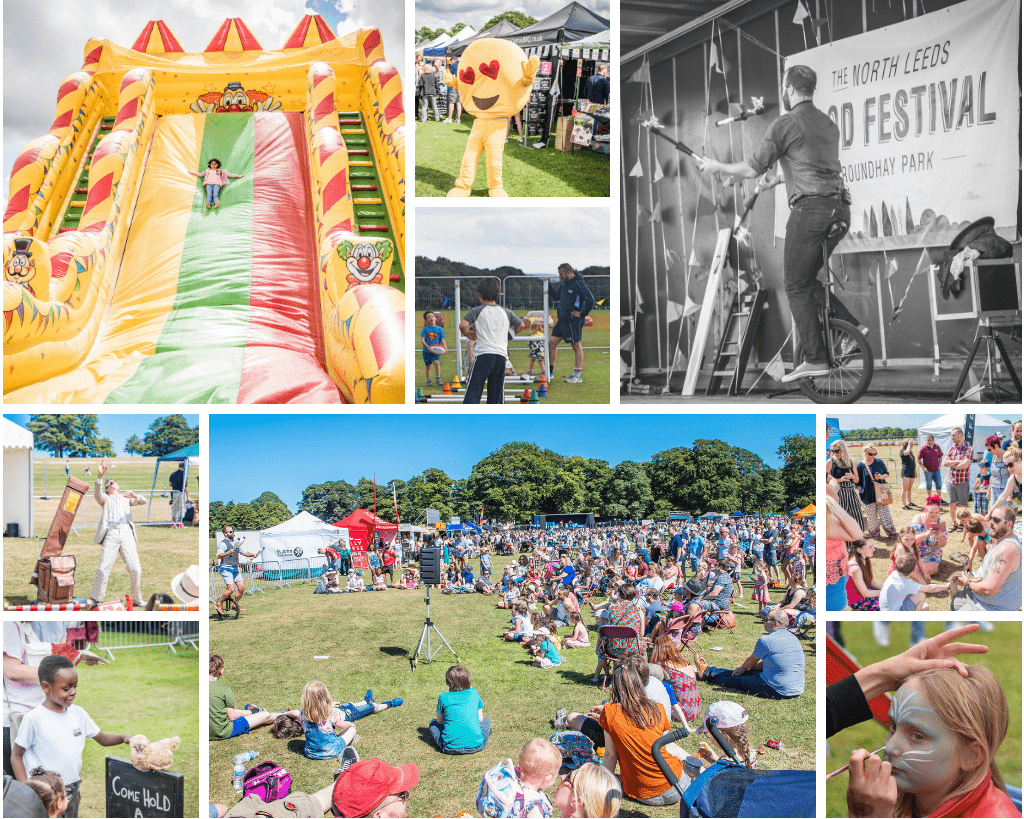 An integral part of the festival ethos is to provide a fun & safe environment for the kids. A place where kids can play, learn, explore and try new things!
Activities that can be expected:
Magic Matt.
Joel Dickinson Magician
Darren Mac Magician
NEW: Ilkley Food & Drink Festival Picture Challenge! (With Prizes)
Inspired Alley.
Traditional Fun Fair.
Matthew J Magic & Variety Arts
Inflatable land.
Activities with Bradford Mind.
Face Painting.
Tin can Alley, Lollyboard and Spin the wheel games.
NEW: Kiddycook sessions! (Book Online Below)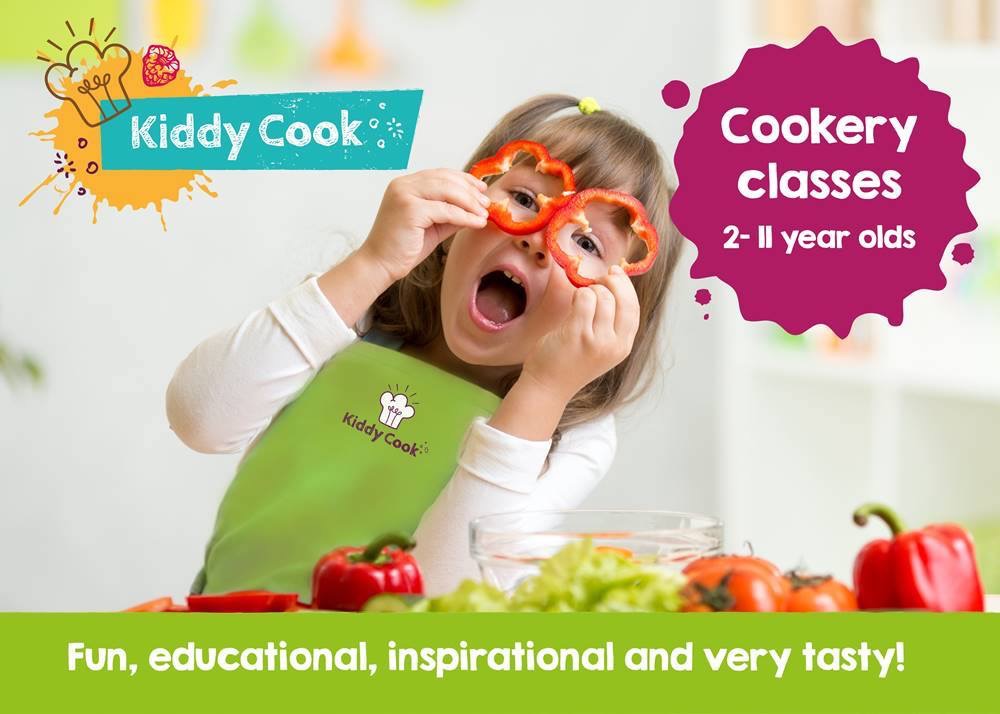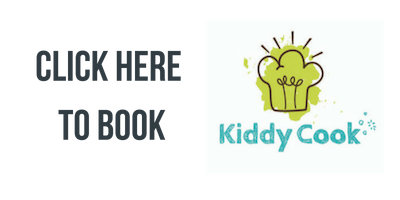 To book your KiddyCook classes at Ilkley Food & Drink Festival click here.