IMPORTANT NOTICE 
Ilkley Food & Drink Festival 2020, due to take place on June 13-14 2020 has been cancelled due to the global pandemic. The next Ilkley Food & Drink Festival will take place on June 12-13. 2021.
Still want some Food Festival goodness in 2020? Then head to www.harrogatefoodfestival.com or www.northleedsfoodfestival.co.uk
These events will still be going ahead dependant on Government guidelines. Take care everyone.
The Food Festival Team x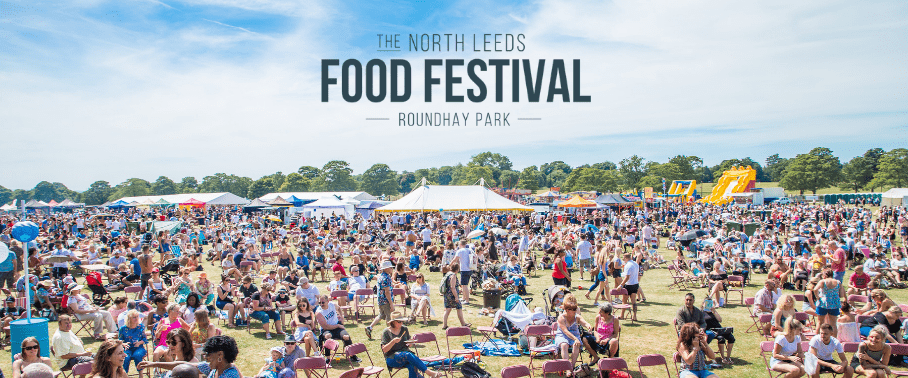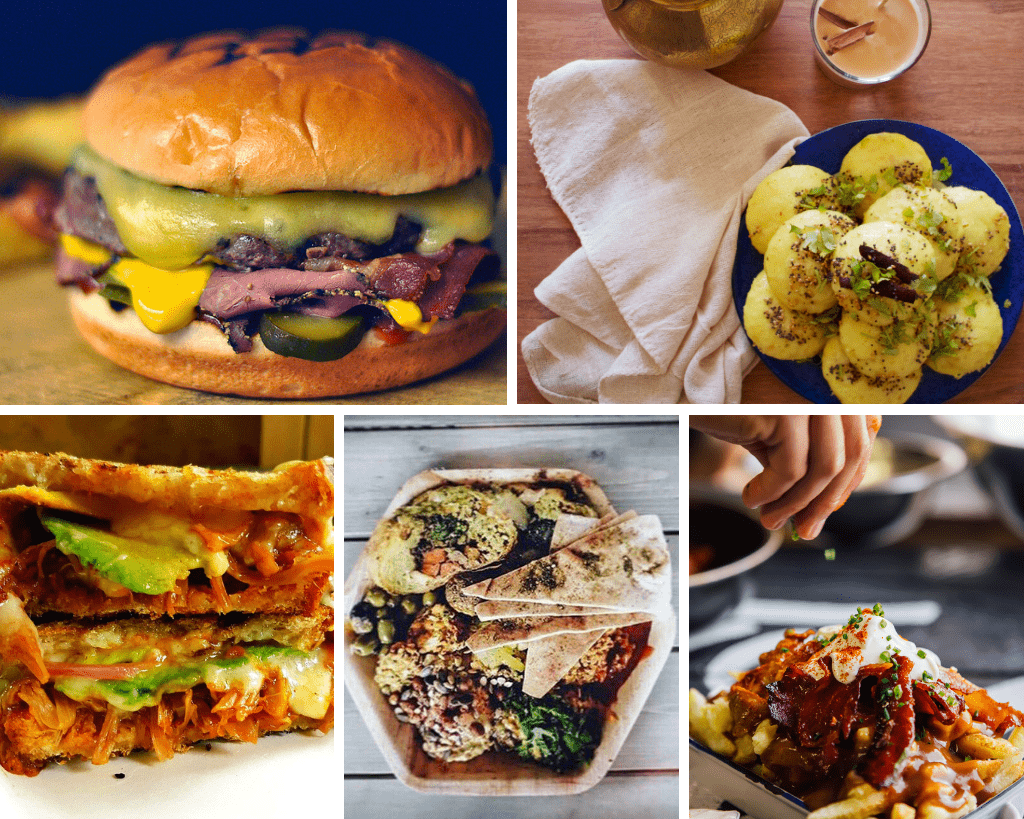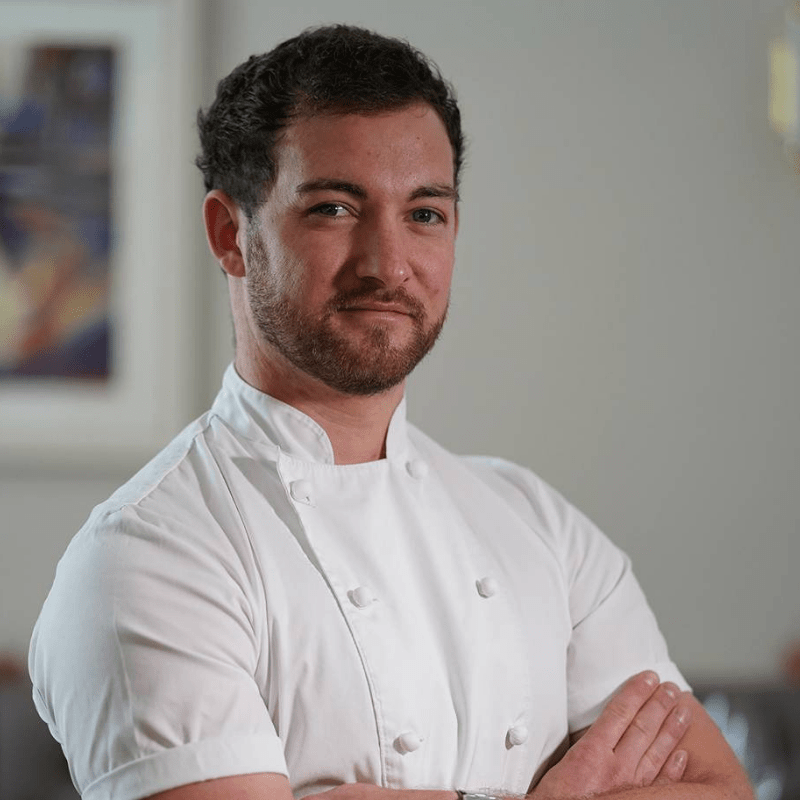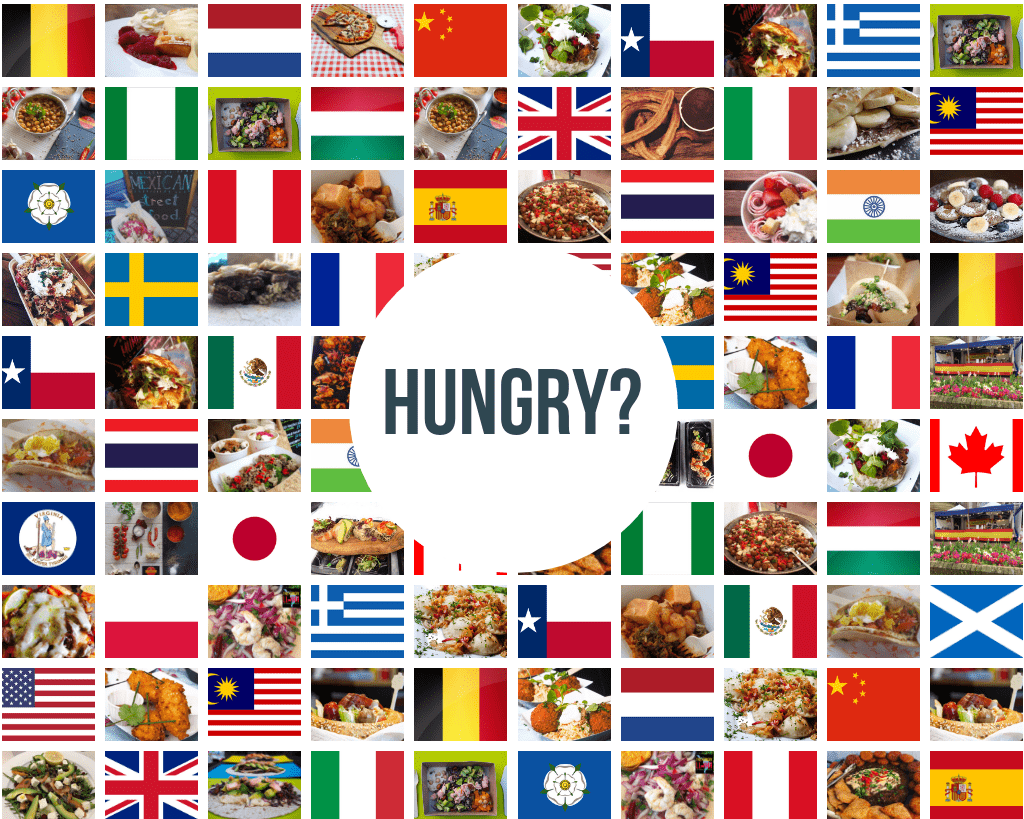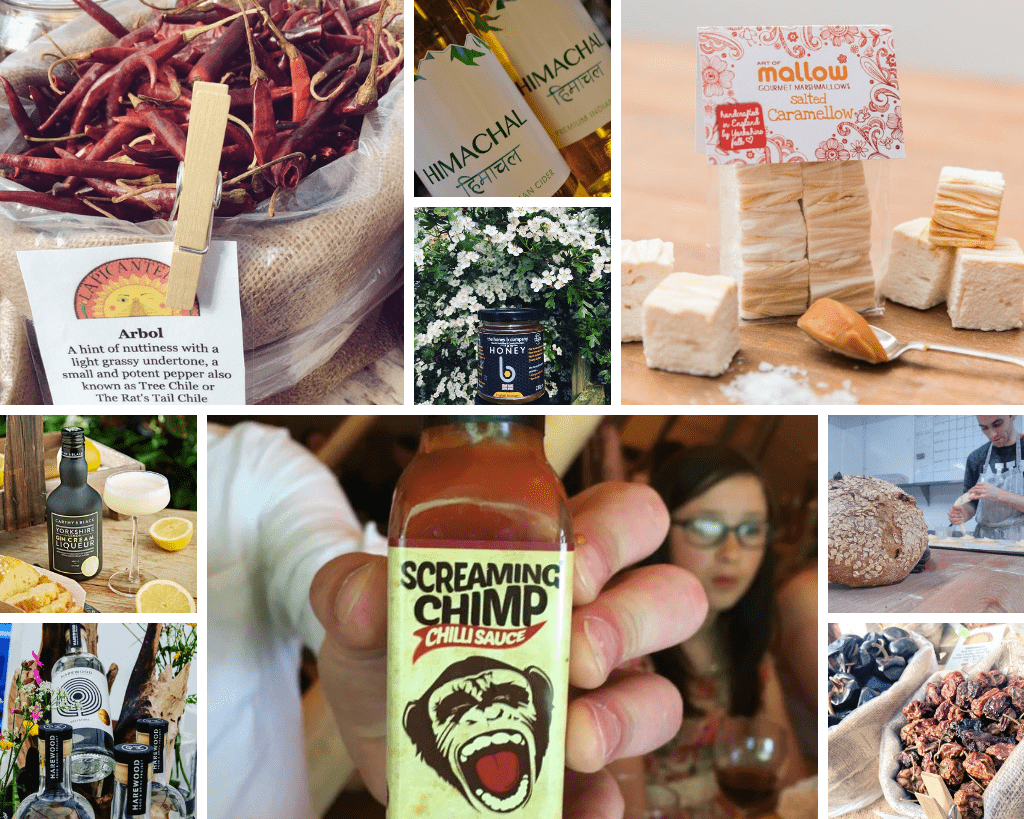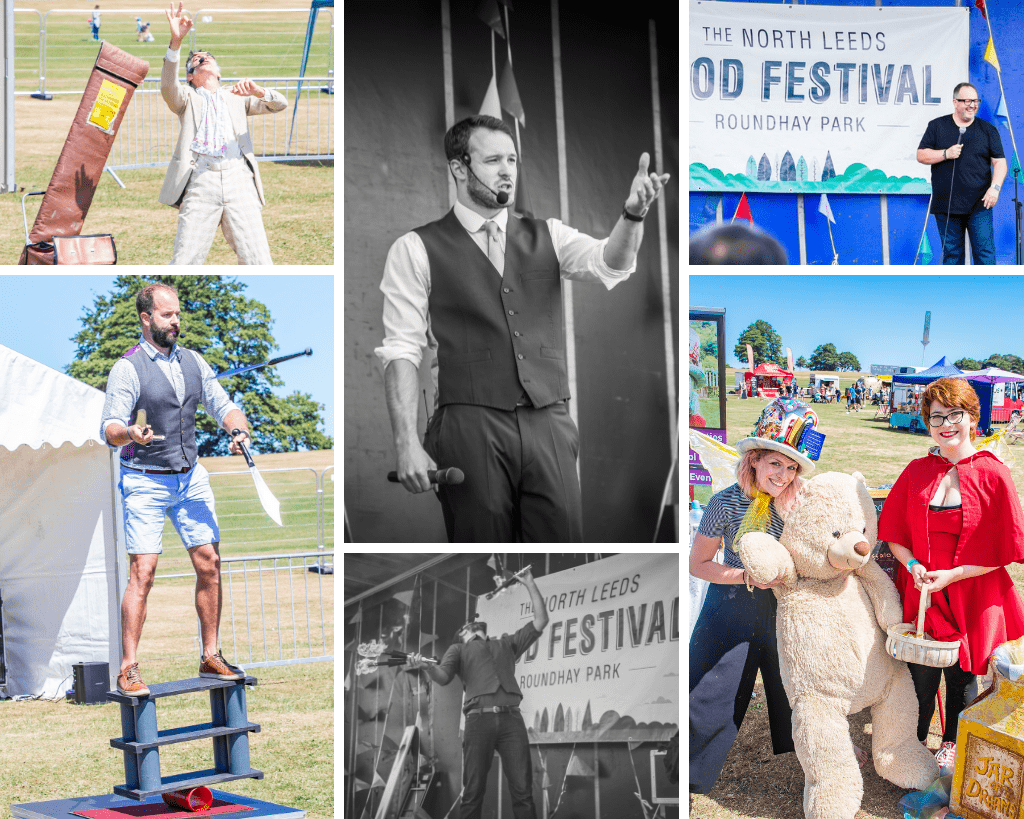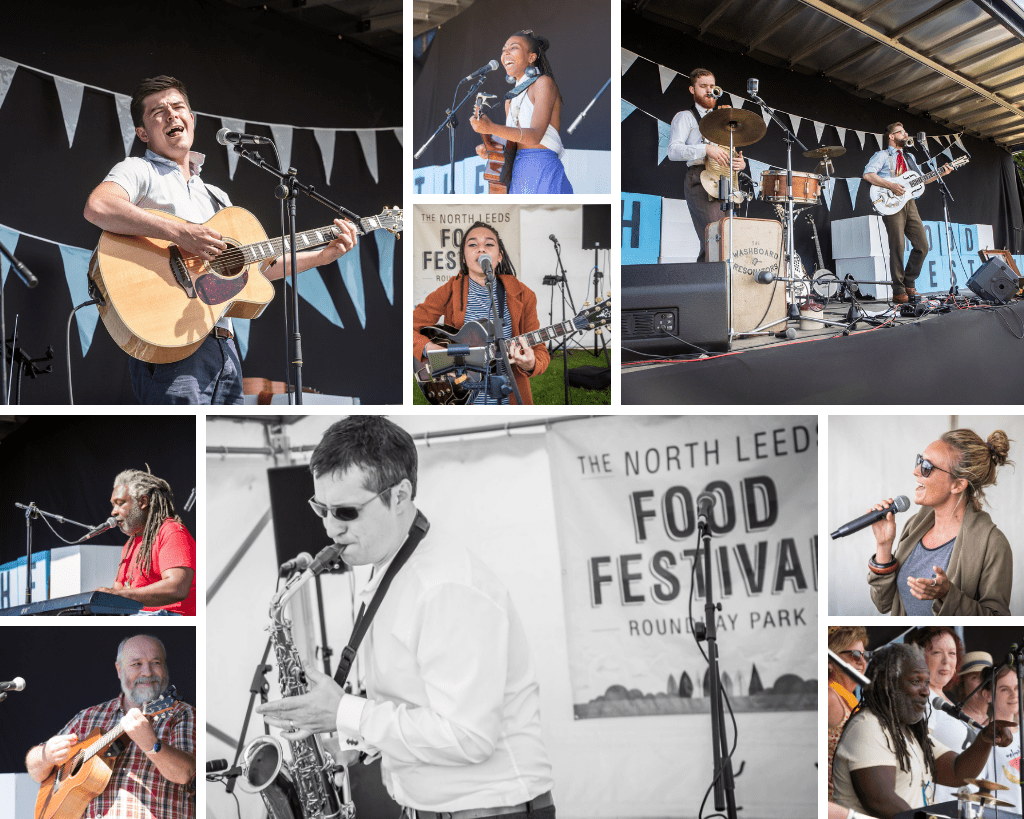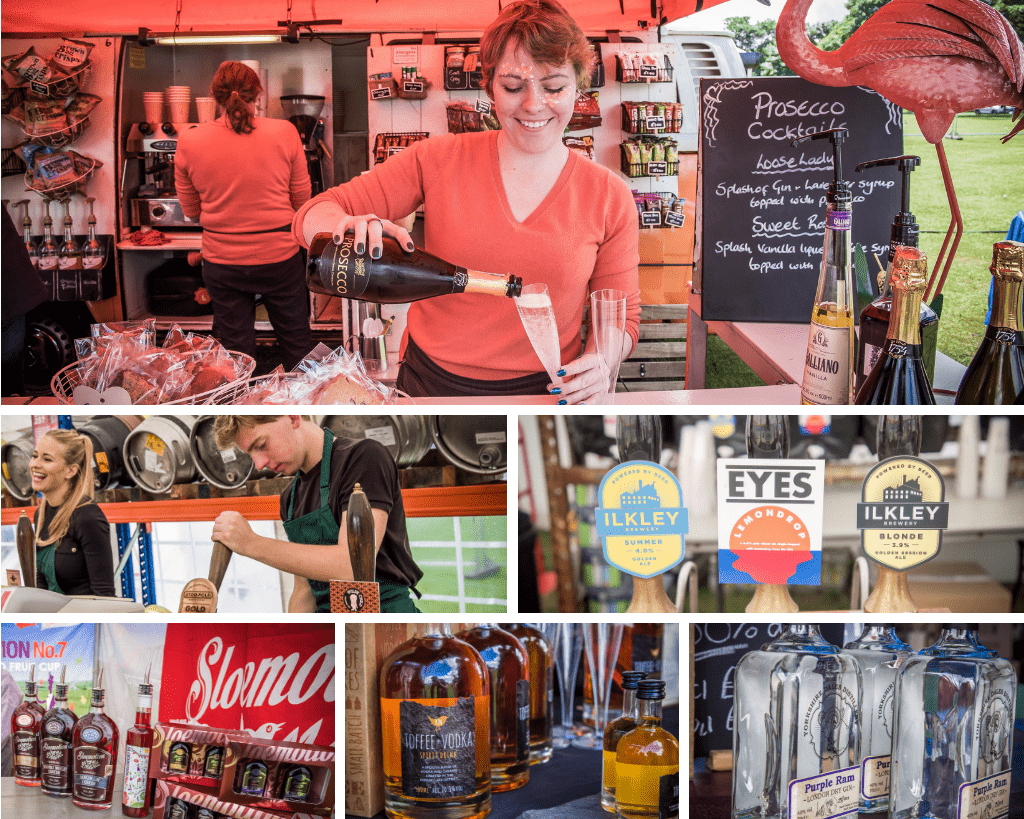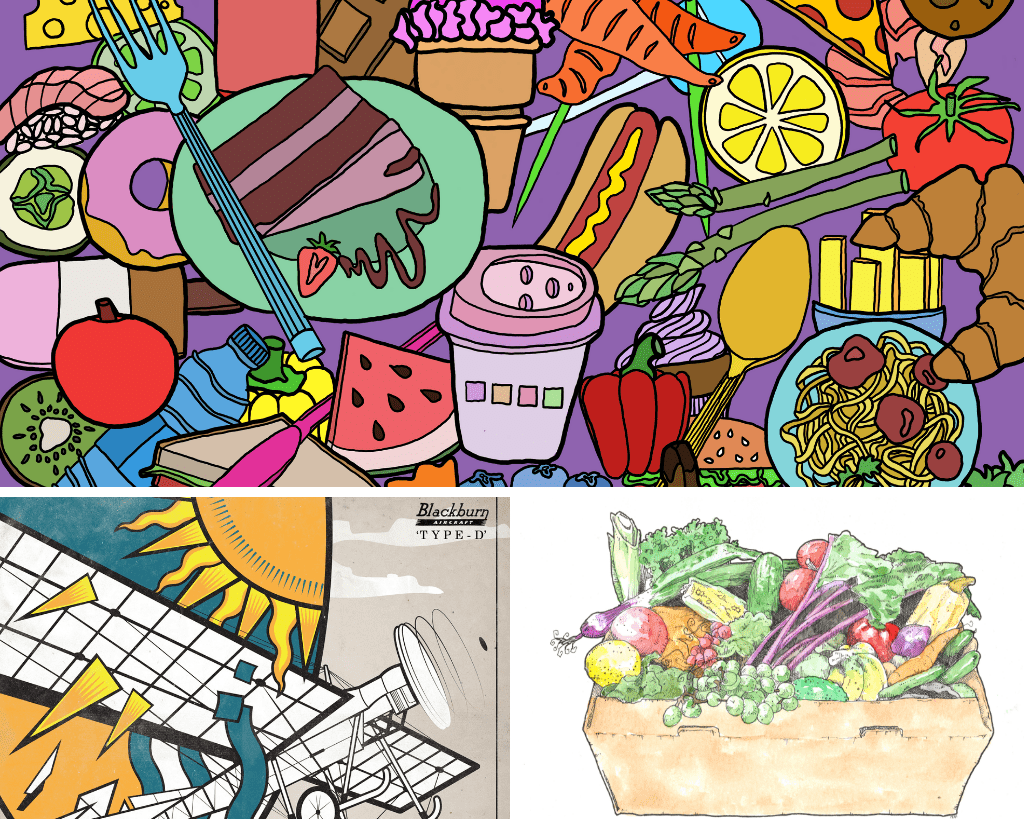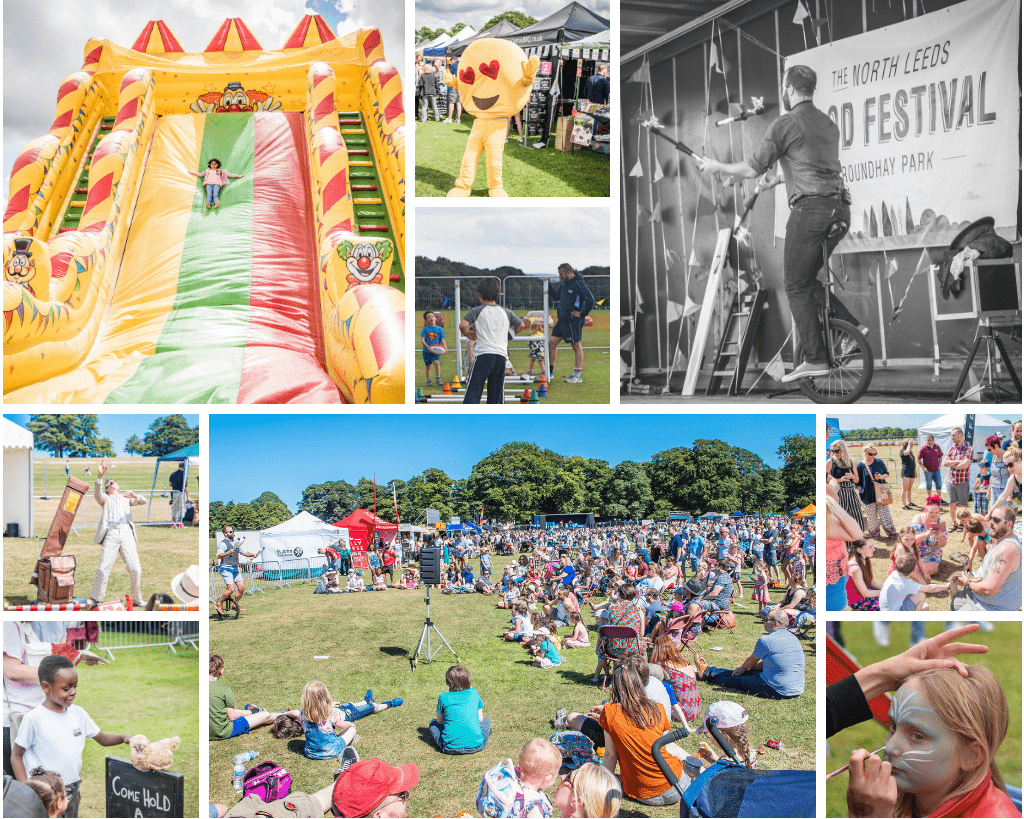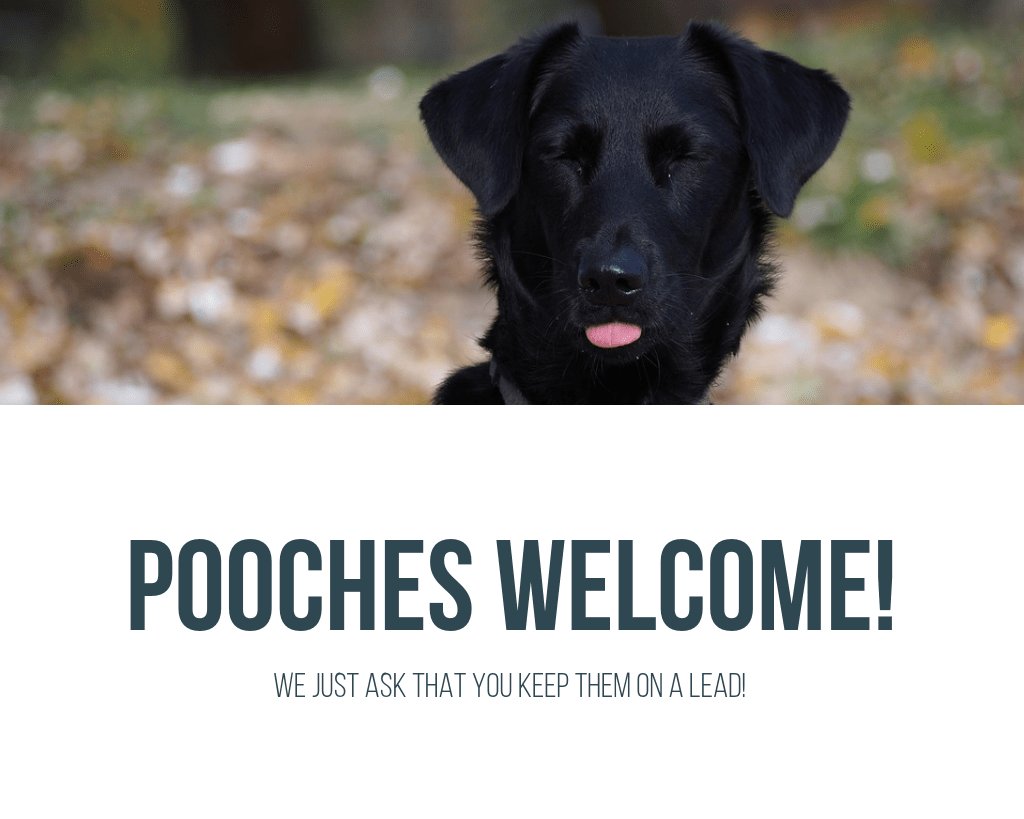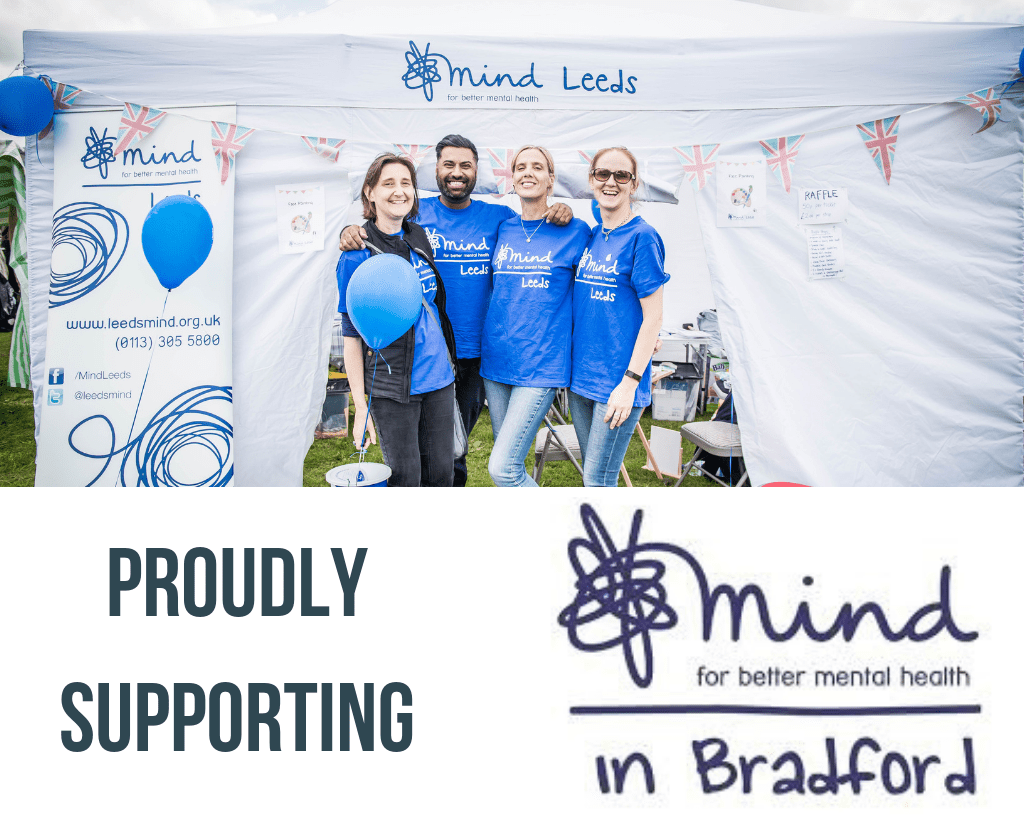 About the Festival
Ilkley Food & Drink Festival returns to East Holmes Field, Ilkley on June 13-14 for its biggest celebration yet.
Ilkley Food & Drink Festival is a family friendly celebration of International Influence and Local Talent, expressed through International Food, Independent Drink, Live Music, Arts and Charity. All of this is underpinned by our core philosophy to showcase and expose talent based in the locality.
The festival takes place in East Holmes Field, Ilkley. A stunning location in the middle of the Wharfe Valley, nestled on the edge of the Yorkshire Dales. The festival is brought to you by the team behind The North Leeds Food Festival.
To explore the core components, please use the menu links above, and to the right of the website.
Be sure to stay up to date via our Facebook Page, Instagram and Twitter.
What to expect?
International Street Food – Take a walk through the lush green fields of East Holmes Field and enjoy the many aromas tempting you into tastes from around the world.  Pick from some of the best Street Food traders in the UK.
Independent Drink – Lounge on a colourful striped deck chair in the sun. Take a sip on a Cold Beer, a glass of Champagne or a Cocktail loaded with fresh Strawberries. With 8 Independent Bars at the festival, we have you covered – whatever your tipple. Want something non-alcoholic? No problem, we have a specialist bar squeezing Juices and Smoothies on the spot for you.
Live Chef Demo's – We'll be hosting a full Live Chef's demo stage for the full weekend! Working with Zest Charity & Leeds Cookery School, you'll watch the region's best chef's rustle up a storm. This is not to be missed!
Fine Artisan Markets – Feel your senses heighten as you walk through the colours, tastes and smells of the giant Artisan Produce Markets. Tuck into a gooey Artisan Brownie. Pick up gourmet Fudge or luxury Cured Meats. Lover of cheese? We've loads of it. And from some of the best producers in the UK.
Live Music – Listen to the sounds of award winning Jazz, Soul and Pop performer Malaika. Dance to the Unique sounds of the Washboard Resonators on stage at the festival. Over 26 performers join us each year, including a Choir in 2018!
Live Entertainment – Stroll across the bustling site and you will come to the Entertainment Arena. Here you will witness the mind-boggling talents of Matthew J. After this, be sure to catch Maynard Flip Flap with his world travelled shows. As a comedy genius, he'll have you and your loved ones in stitches. Suitable for all ages, so you're all welcome!
Children's Entertainment – Kids? See the excitement on their faces as they watch the Magic Matt show taking place each day. Take part in the free kids quiz and fact-hunt all around the site. Be sure to swing by the Traditional Fun Fair and Inflatable Land on your way. We've heaps lined up for the kids – see our website for more info.
Supporting Mental Health – We have always supported Leeds Mind at our Roundhay festival and have raised almost £10,000 for them. For the Ilkley Festival, we will be working with Bradford Mind.
Wellbeing – Take a look at the the dedicated wellbeing stalls at the festival. Here you will find everything from Independent Cosmetics, to Yoga Talks or healthy living interactions.
Art – As you walk through the bustling festival site, admire the artwork on display throughout the festival. Over the past three years, we have been building up this collection, working with talented local artists and Leeds Arts University.
Can't make Ilkley Food & Drink Festival? Then why not check out The North Leeds Food Festival on May 8-10 (Spring Edition), August 1-2 (Summer Edition) and Harrogate Food & Drink Festival on May 2-3 (The Stray) and August 29-31 (Ripley Castle).