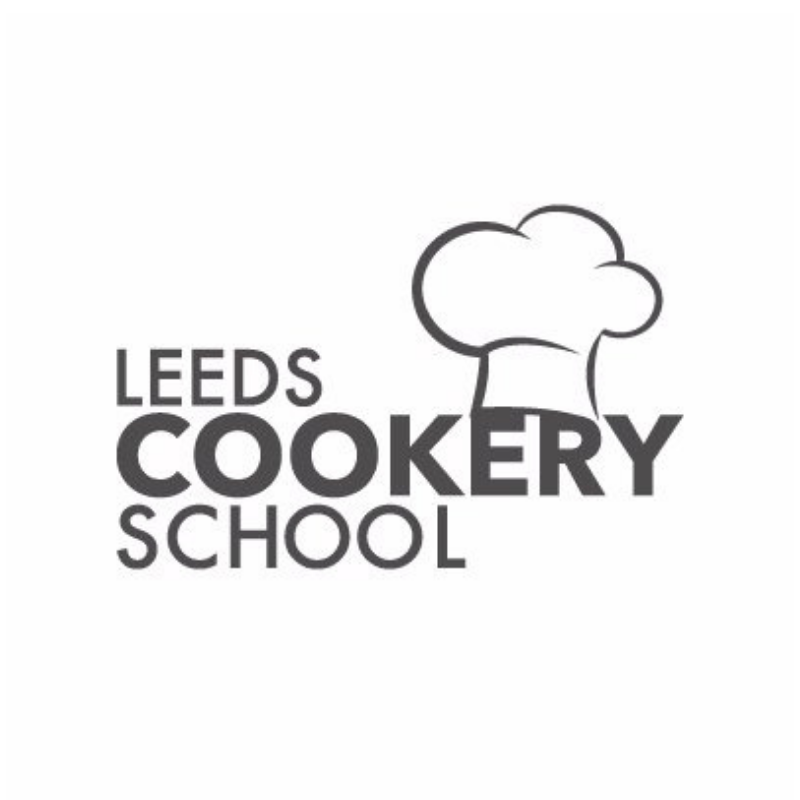 Cookery Theatre at Ilkley Food & Drink Festival – In partnership with Leeds Cookery School
Back for 2022, Leeds Cookery School will be hosting an incredible weekend of cooking demonstrations, with both established and up-and-coming chefs in the region showcasing their skills.
Thinking of joining us? This live entertainment is included in the price of your ticket!
Not checked out Leeds Cookery School yet? Now's the time. Their classes are thoroughly entertaining and educational – check out their website for more info!
2022 Line Up
Saturday 11th June
12pm – Resident Chef – Leeds Cookery School
1pm – Richard Allen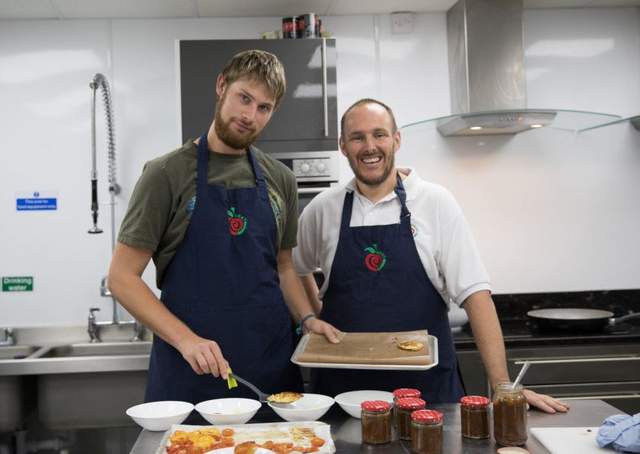 NEET is a registered charity that operates as an independent business generating its own income from a range of funding streams. Income is used to support and further develop opportunities for people with learning disabilities. NEET is based at Northcliffe Nurseries founded and built by people with learning disabilities.
2pm – Norman Musa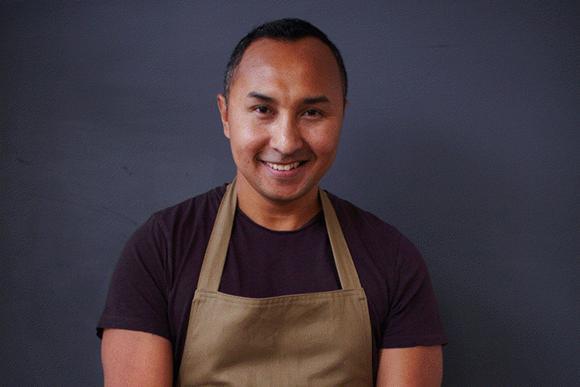 His first restaurant was opened in Manchester in 2006 and York in 2012, followed by two more in Malaysia in 2014 and 2016. ​In 2010, Norman joined the Formula One Lotus team travelling around the world to cook for the team.
He was featured in Masterchef Malaysia, BBC's Tom Kerridge Best Ever Dishes and Channel 4's Sunday Brunch and has been in numerous magazines in UK and Malaysia.
He was appointed as the Kuala Lumpur Food Ambassador in 2015 by the KL Mayor to promote Kuala Lumpur as the gastronomic city to the European market. He curated the KL Big Kitchen Festival, the foodie festival and handpicked the local and international chefs to run cooking demonstrations and cookery classes. Norman was appointed as the Executive Chef of Kuala Lumpur Restaurant in Leeds on 1 Jan 2022. His new cookbook 'BOWLFUL- Fresh and Vibrant dishes from Southeast Asia' is due out on 13 Oct 2022.
3pm – Ewelina Zawierucha
4pm – Scott Masey
Leeds Cookery School

Scott has always had a real passion and love of cooking, food, wine and teaching.  He has an extensive knowledge of food and cooking. He left school at 17, and enrolled at Leeds Thomas College and has been cooking ever since! Scott has worked in senior positions in country house hotels and restaurants throughout Yorkshire He has travelled widely and spent 6 years in Australia, cooking in a range of fine dining restaurants in Sydney including two years at The Bennelong restaurant at Sydney Opera House. He taught for 17 years Leeds City College, formally Thomas Danby College. Scott has developed a wide range of contacts both locally and nationally in the food and hospitality industry and is keen to use these to deliver contemporary, fun and informative classes at the Cookery School.
Sunday 12th June
12pm – Bruce Elsworth
Elsworth Kitchen is the long-held passion of Bruce and Rebecca Elsworth. They have brought their skills and expertise to create real food and drink that people can relate to and enjoy in a relaxing and warm environment. Bruce, a member of Master Chefs of Great Britain, won the Acorn Award in 2005. In the same year, he was a Great Yorkshire Cookery Competition finalist and was the third-place finalist in the Chefs Guild Competition.
1pm – Resident Chef – Leeds Cookery School
2pm – Sam Crook
4pm – Resident Chef – Leeds Cookery School
More chefs to be announced!