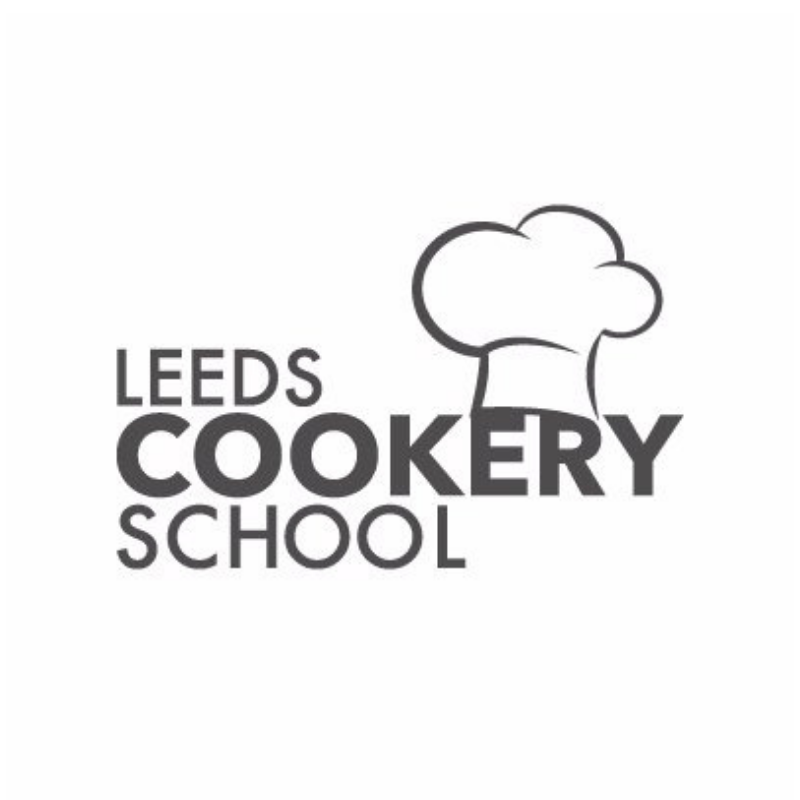 Cookery Theatre at Ilkley Food & Drink Festival – In partnership with Leeds Cookery School
Back for 2021, Leeds Cookery School will be hosting an incredible weekend of cooking demonstrations, with both established and up-and-coming chefs in the region showcasing their skills.
Thinking of joining us? This live entertainment is included in the price of your ticket!
Not checked out Leeds Cookery School yet? Now's the time. Their classes are thoroughly entertaining and educational. Check their website for more info!
The 2019 lineup…
Michael Carr
Sunday June 3oth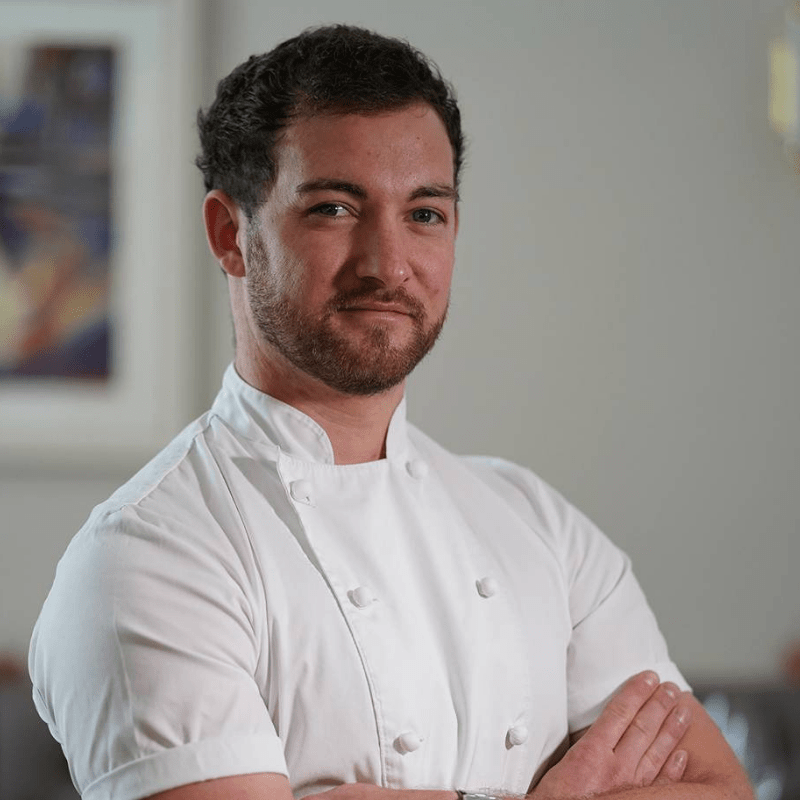 Michael Carr, a contestant on this year's Great British Menu will be hosting the Demo. He'll be cooking up a couple of The Box Tree's modern classics. A word from Simon Gueller: "He's a local lad who works very closely with myself at The Box Tree. He's a very likeable kid. Very talented young Chef and definitely a star of the future."
Paul Leonard
The Devonshire Arms Hotel & Spa
Saturday June 29th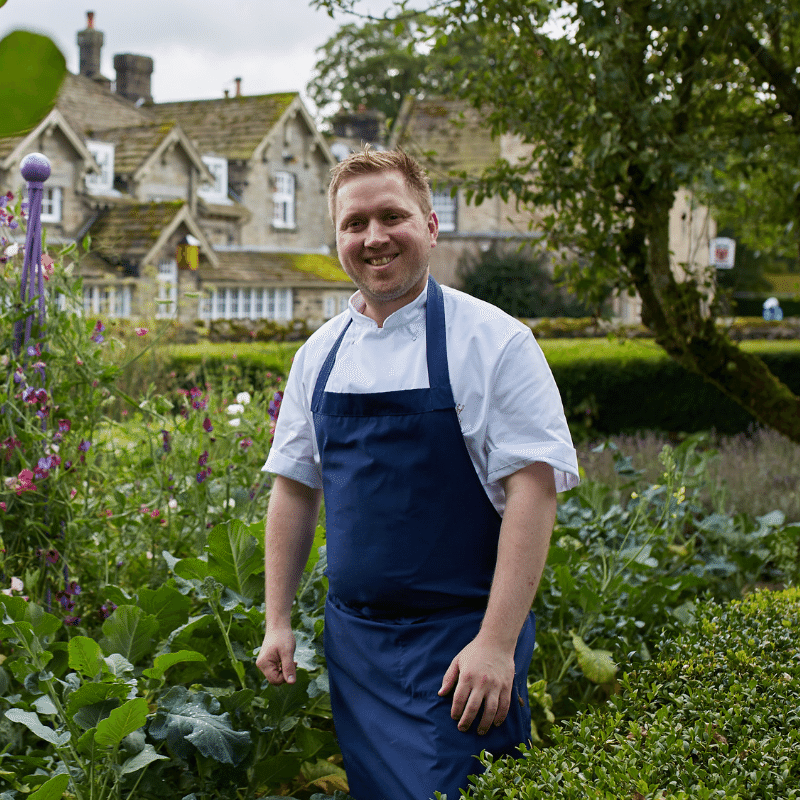 'The Burlington' at The Devonshire Arms is one of Yorkshire's finest hotel restaurants. Head Chef, Paul Leonard, has made a tremendous impact there with a passion for growing his own fresh produce in the Duke's kitchen gardens, almost equalling that of his passion for cooking. The craftsmanship in Paul's cuisine has been described as 'colourful, full of presentational artistry and precisely composed flavours'.
Stephanie Moon
Sunday June 30th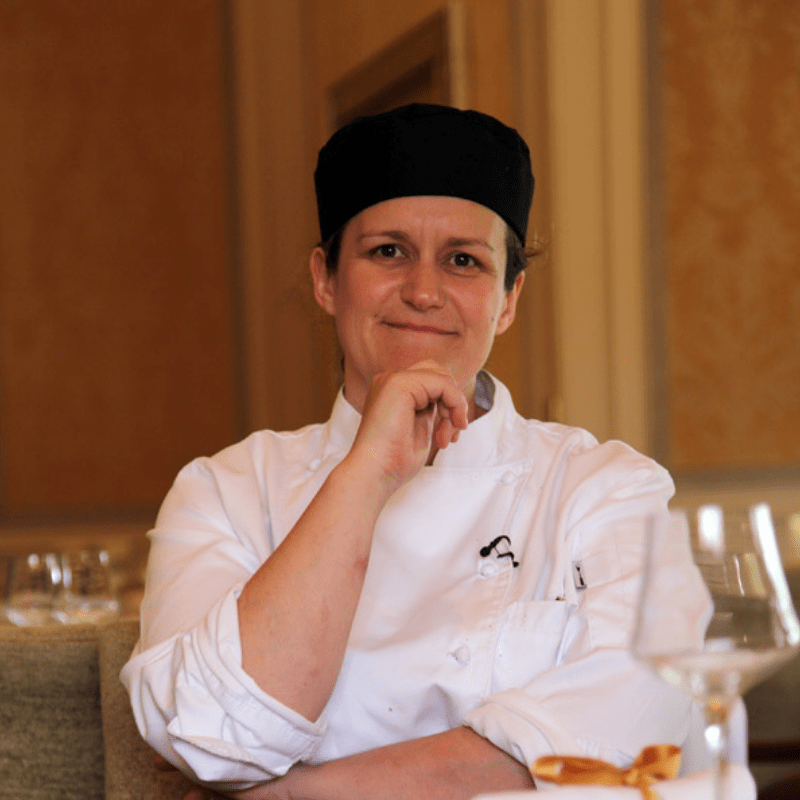 After winning a work experience placement at London's renowned restaurant, The Dorchester, Stephanie Moon embarked on a 4-year journey in multiple countries on which she won the gold medal in The Fine Foods Salon Culinaire competition in Sydney. In 2009, she went on to start her own business – All Things Food, where she has worked with businesses large and small to realise their potential and mentored students to Michelin-starred first jobs. A recognised figure on the Yorkshire food scene and has many accolades to her credit.
Simon Chappelow
Saturday 29th June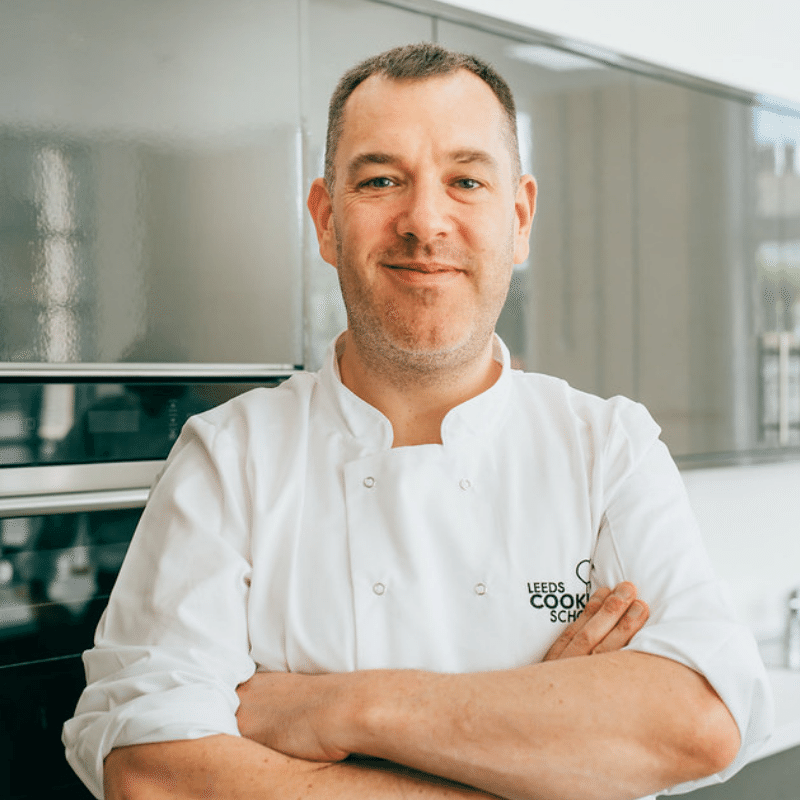 Simon has a passion for food and has worked at a variety of restaurants across Yorkshire, working his way up the culinary ladder. He has used his extensive contacts within the Leeds culinary scene to bring together a dynamic and diverse team of experts. He is now co-ordinating and developing speciality classes at the Leeds Cookery School, passing on his personal knowledge to the industry's up and coming chefs.
Tosin Dayo-Oyekole
Saturday 29th June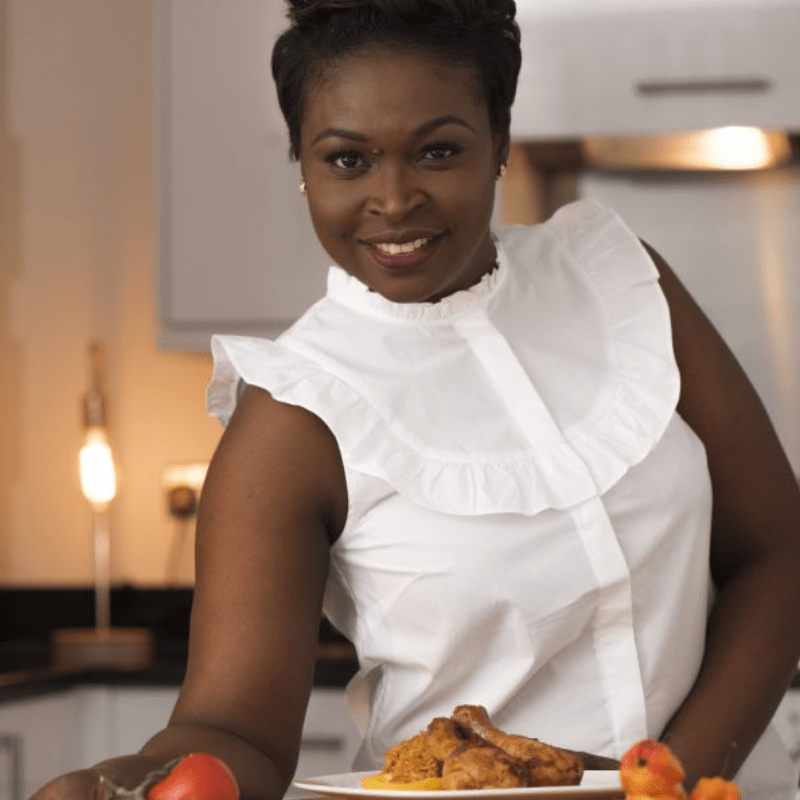 Tosin is the owner of OSO Cook and is passionate about West African cuisine. She is interested in the development of recipes and food fusion, ensuring bold and eclectic Nigerian food with rich spices, highlighting intense flavours with a tropical twist. She creates her authentic Nigerian recipes with modern ways of presenting the bold and well-rounded flavours of this cuisine. Not one to be missed!
Andy Collop
Macleods Restaurant at The Coniston Hotel 
Saturday 29th June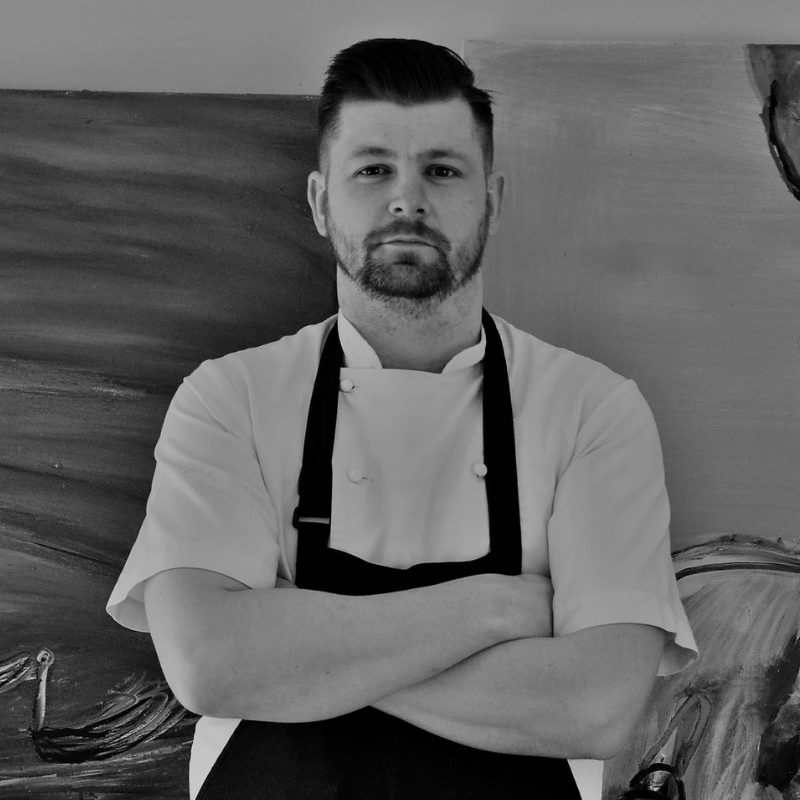 The Coniston Hotel Country Estate and Spa is an award-winning hotel and country resort, located near Skipton in North Yorkshire, within 1,400 acres of Yorkshire Dales countryside.  Head Chef Andy Collop of the 2 AA Rosette awarded Macleod's Restaurant, joined The Coniston at the end of March 2019, following 4 years working at Grassington House Hotel where he was promoted from Sous Chef to Head Chef.
Simon Miller
Saturday 29th June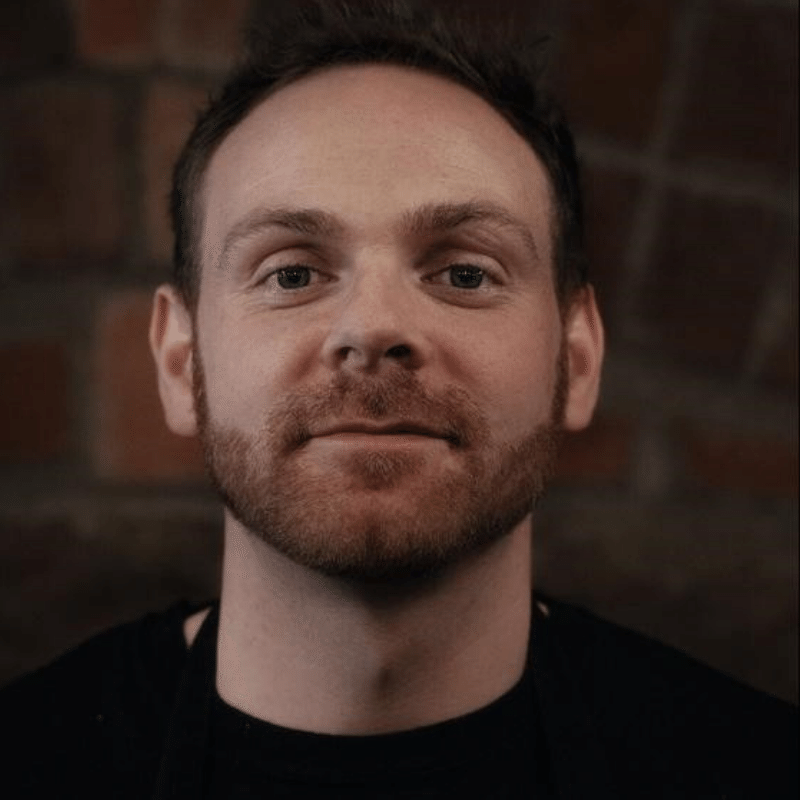 La Casita started with a vision to introduce a more modern take on the classic Spanish food culture. It has gone from strength to strength as they continue to celebrate everything Spanish. Executive Chef Simon Miller said: "With a background in fine dining and Michelin restaurants, tapas were a side step for me but I soon fell in love with the food, culture and the social aspect of sharing." Simon Miller continues to create new and exciting flavours in every mouthful.
Bruce Elsworth
Sunday 30th June
Elsworth Kitchen is the long-held passion of Bruce and Rebecca Elsworth. They have brought their skills and expertise to create real food and drink that people can relate to and enjoy in a relaxing and warm environment. Bruce, a member of Master Chefs of Great Britain, won the Acorn Award in 2005. In the same year, he was a Great Yorkshire Cookery Competition finalist and was the third-place finalist in the Chefs Guild Competition.
Claire
Sunday 30th June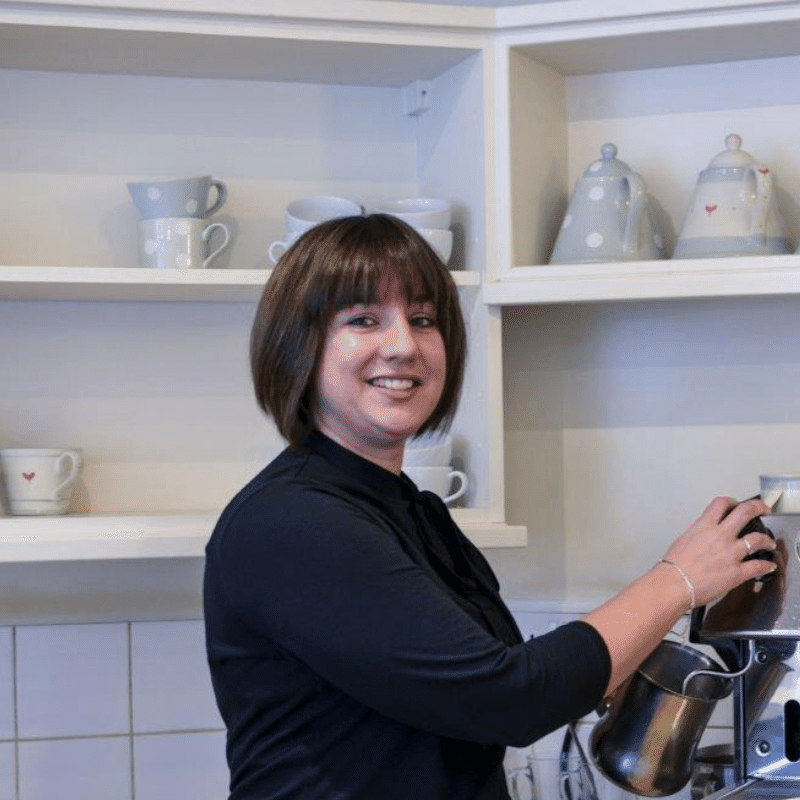 Occupying a site that's been home to a tearoom since the 1980s, The Little Teahouse has been under the current ownership of Claire Hundsdoerfer for nearly eight years. The Little Teahouse has an extensive menu and offers so much more than tea and cake. It has recently been awarded "Best Food & Drink Business" in Ilkley at the Ilkley Business Awards 2019. The business has successfully established a niche in a crowded marketplace by creating a traditional and welcoming ambience, this is what helped it to win "Best Customer Service" in the 2018 Ilkley Business Awards, voted for by its customers.
Recent years has seen The Little Teahouse open as a Bistro several evenings per year. Each Bistro offers a variety of home-cooked dishes & wines to tempt its guests and now has a loyal following of its very own. At this Food and Drink Festival Claire will demonstrate one of the dishes at her forthcoming Bistro being held on 6 July.
Jordan  Cockoft
Saturday 29th June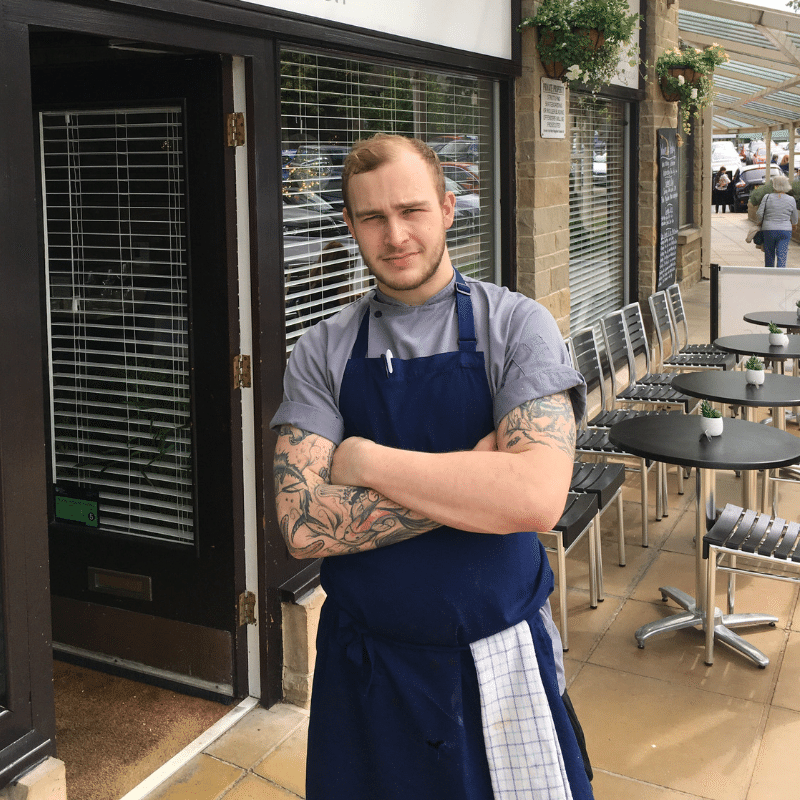 Jordan Cockroft has always had a passion for food and this has been recognised by multiple chefs, including the head chef at Broadley's Bistro. Broadley's Bistro is a finalist in the Ilkley Business Awards and is continually thriving, with Jordan taking on role as sous-chef shortly.
Loc Bui
Sunday 30th June
Bistro Saigon offers an authentic Vietnamese experience, with all dishes providing a mouth-watering range of tastes and textures. Bui's menu was devised based on family recipes from generations past. A chef who creates wonderful dishes with a variety of taste, not one to be missed!
Sachi
Sunday 30th June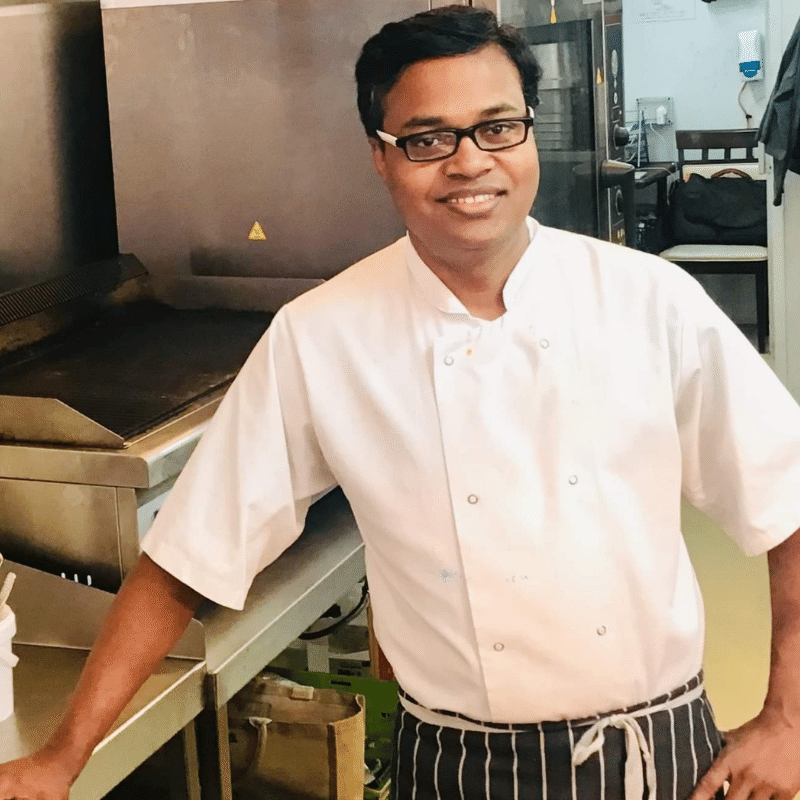 Sachi's restaurant is the dream project of head chef Sachi who has worked tirelessly to develop a menu that spans from the traditional to more adventurous, greatly influenced by culture and skills learned through years of working with Indian and French cooking techniques. Sachi's love for cooking developed throughout his childhood and continues on now.