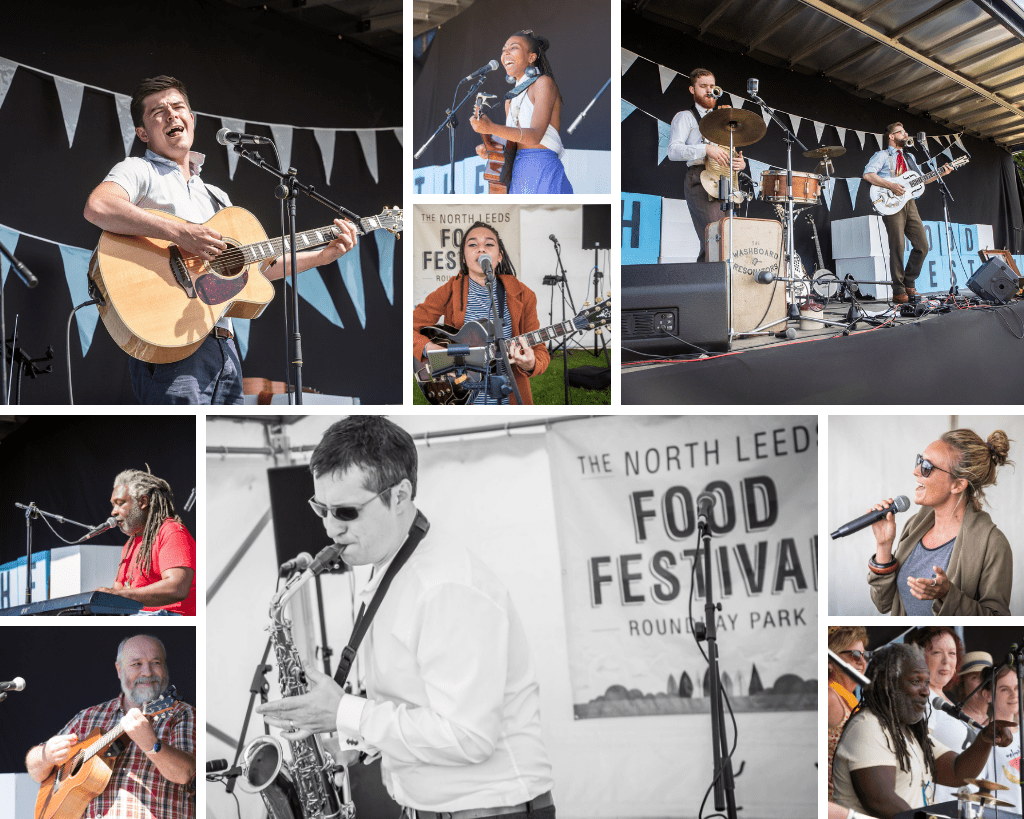 2022 Line Up
Saturday 11th June
Will Forrester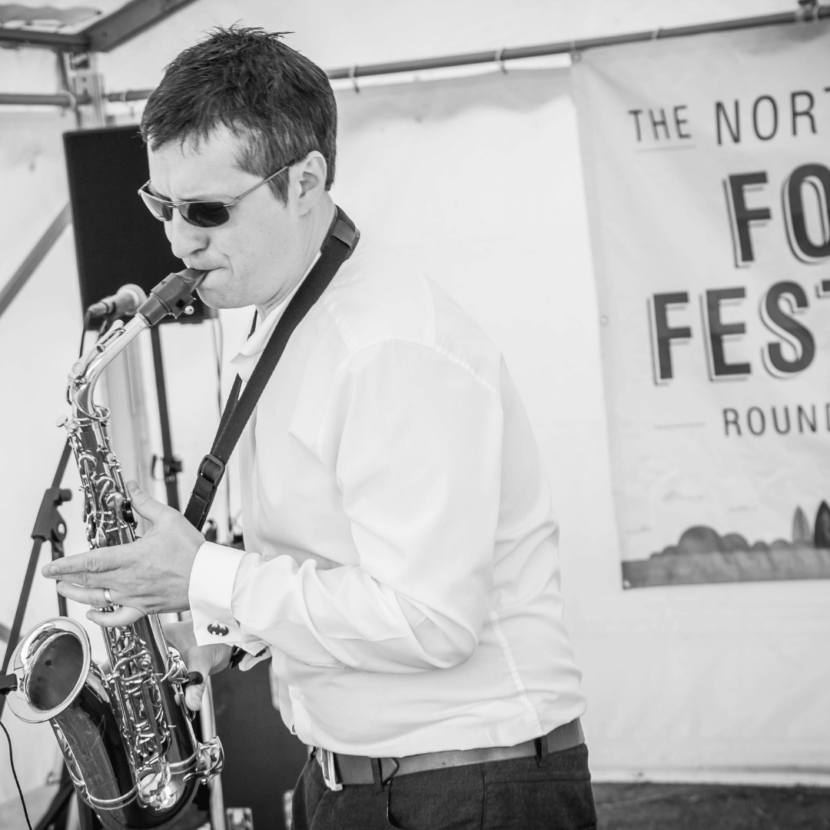 Will has been playing the sax for over 30 years, currently the main sax player for the UK's No1
Tribute to UB40, The UB40 Experience, he can be seen playing all around the country to sell out
crowds. Will can also be seen playing in the clubs around Leeds with local DJ's, and as a solo sax
at events all around the country.
Scoble, Swann and Friends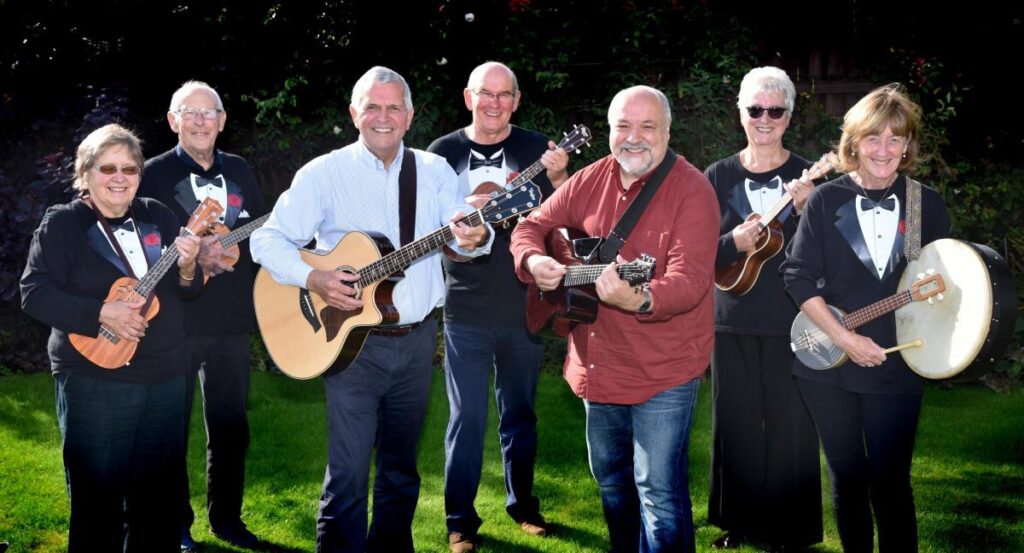 Experienced guitar and ukulele players, Scoble, Swann and Friends bring an captivating
performance of tunes that get audiences dancing
Howlin Mat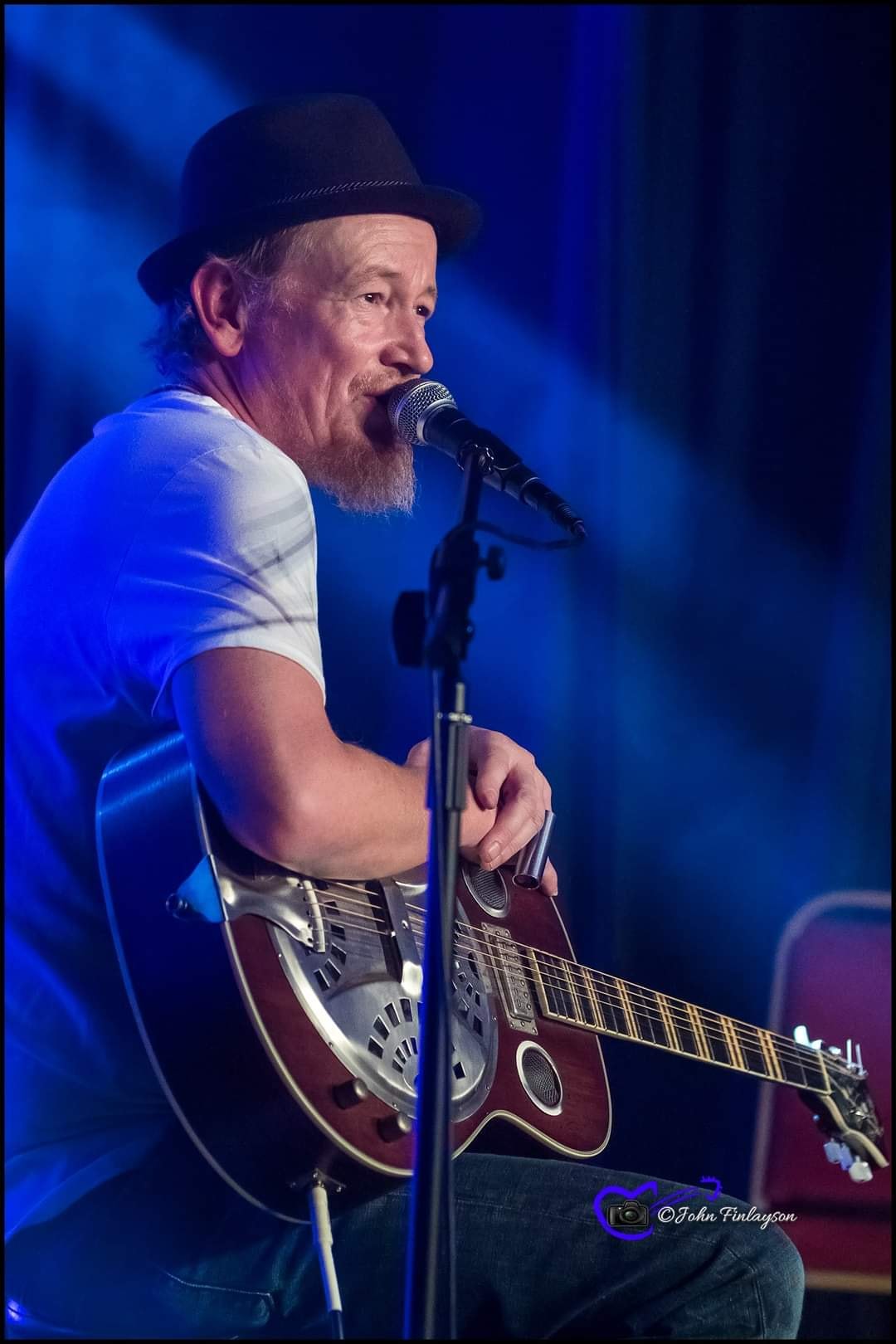 Howlin Mat has lived an almost nomadic lifestyle to become one of the hardest working solo blues
acts around, with gigs all over the UK and Europe.
Broken Flowers Band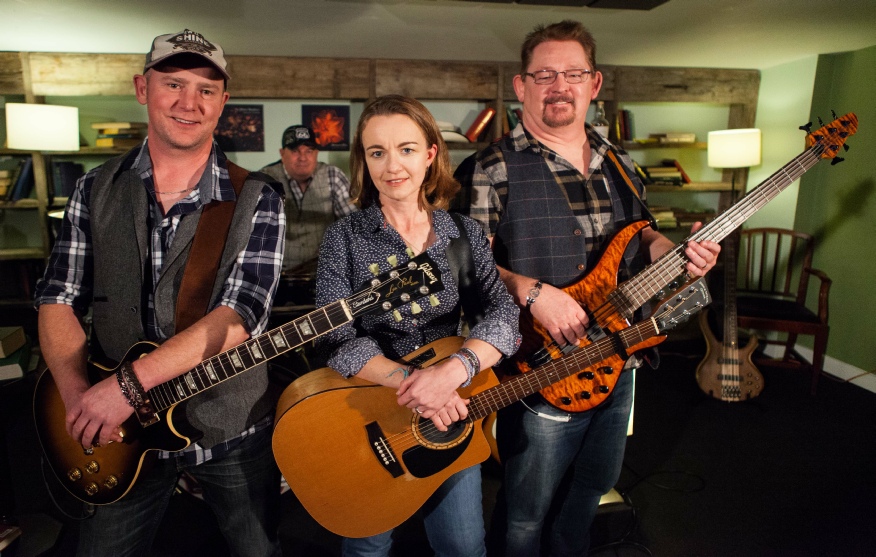 Broken Flowers are a Leeds based band playing predominantly original songs. Their music is Americana / Country Rock influenced but draws on their individuality which in turn creates a unique blending of styles.
Matt Gouland
The Climate Stripes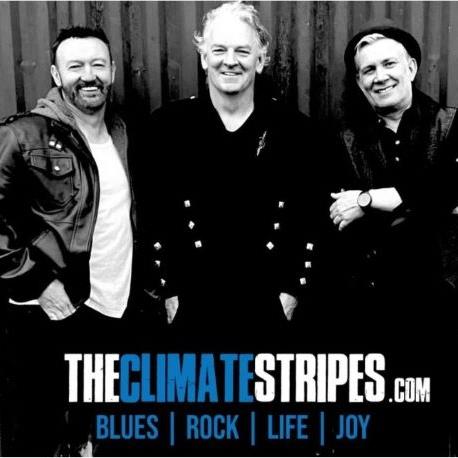 3 piece original rock/blues band hailing from the North West
Geri Ward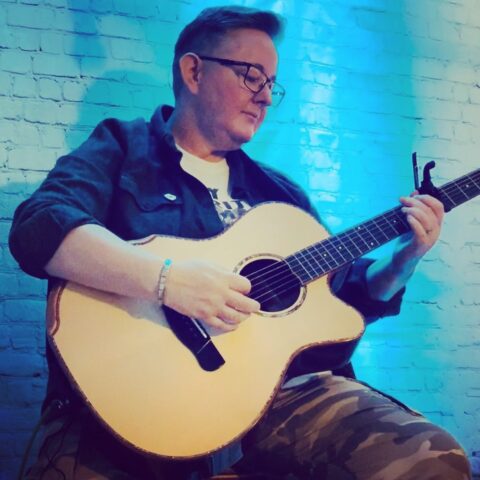 Geri has over 20 years previous experience as a Pro Vocalist. Now out of retirement,
re-inventing herself as a "Solo Acoustic Performer", bringing you a selection of cover songs
from an array of genres.
Sunday 12th June
Will Forrester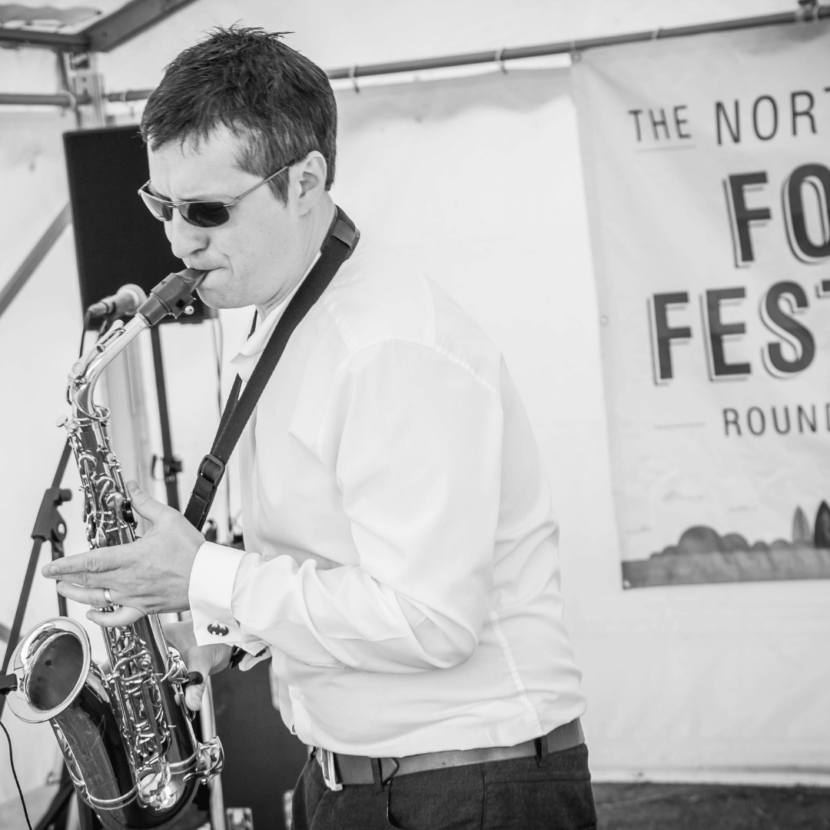 Will has been playing the sax for over 30 years, currently the main sax player for the UK's No1
Tribute to UB40, The UB40 Experience, he can be seen playing all around the country to sell out
crowds. Will can also be seen playing in the clubs around Leeds with local DJ's, and as a solo sax
at events all around the country.
Natalie Rose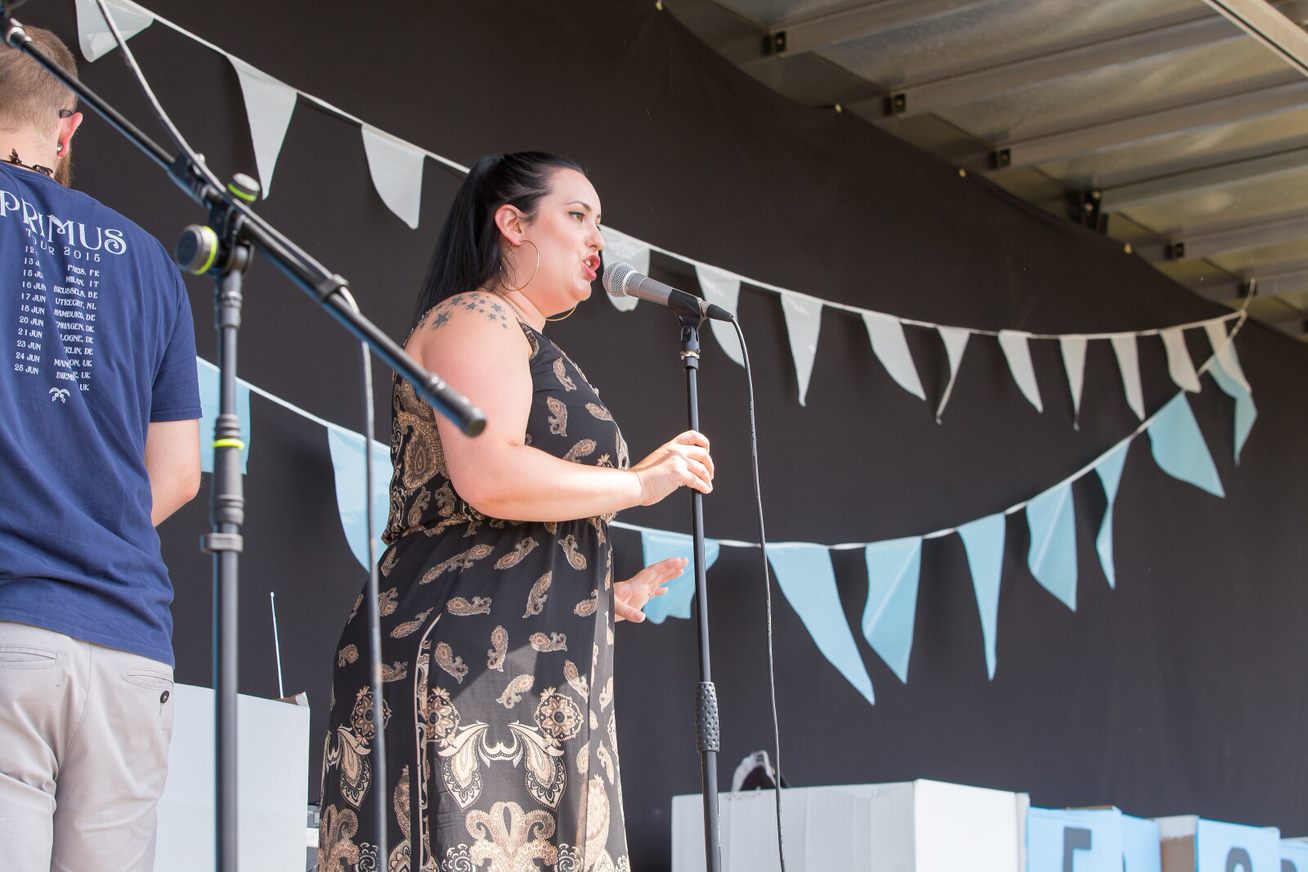 Uplifting covers of classic Soul and Motown hits
The Washboard Resonators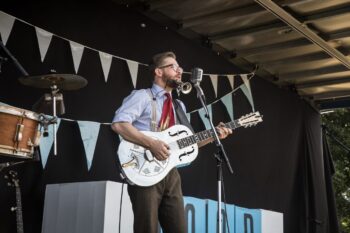 The Washboard Resonators hail from Leeds and can be described as sounding and looking like 'a
ragtime street band meets a Hollywood musical on a theatre stage somewhere in around 1932'.
They take the street corner music of yesteryear and serve it up for the delight of a modern
audience.
Hit The Lights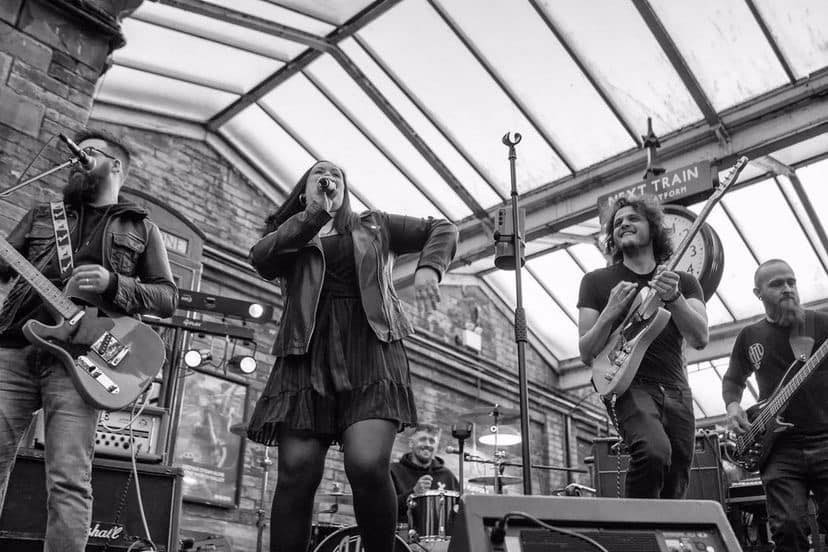 The ultimate rock and pop covers band – bringing all your favourites to the stage
The Royal Duo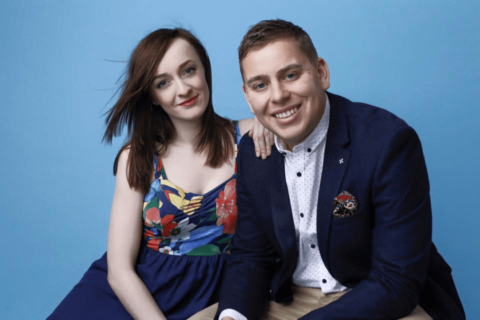 Comprised of Robert Sanders and Sophie Massa – a contemporary duo of keys and vocals playing a variety of musical genres. In 2018 they were voted Musicians of the year for Disney Cruises where they toured the world.
Ibiza Sax