At Ilkley Food & Drink Festival, we recognise the abundance of musical talent which deserves greater attention.
We bring together local break-through artist at the festival, providing you with with large viewing areas to soak up those rays.
And where else better to listen to brilliant music than the Wharfe Valley?
Deckchairs included!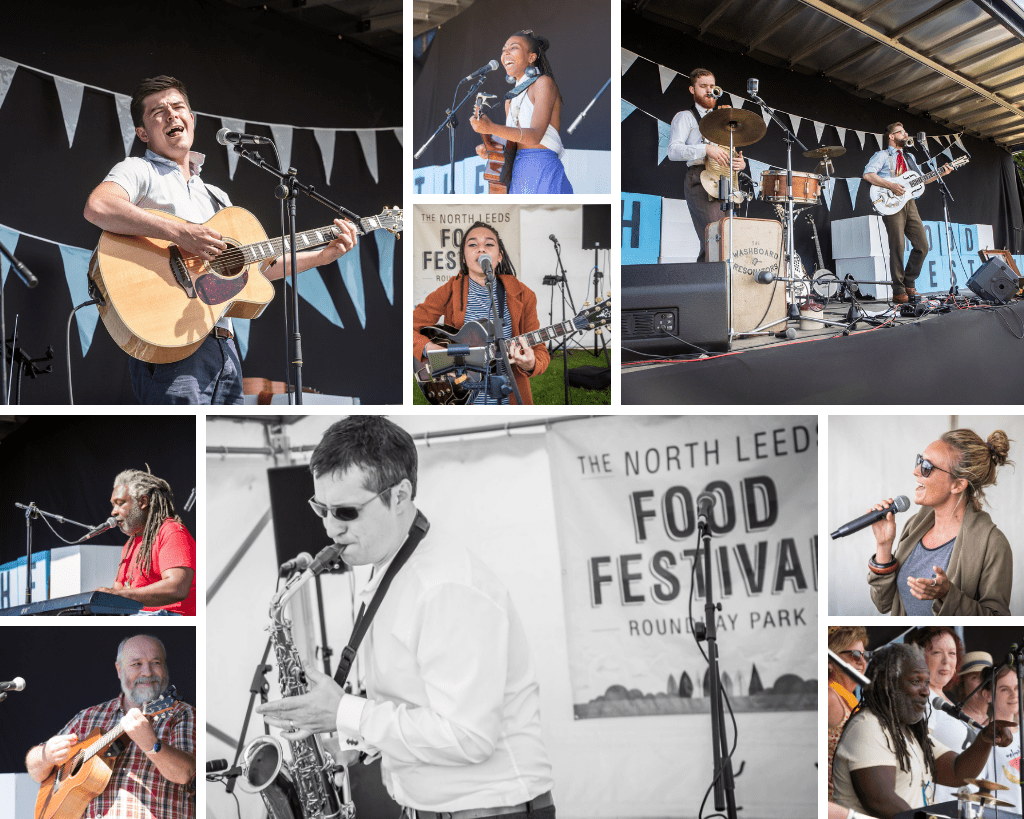 Line Up
Saturday 29th June
The Rock Choir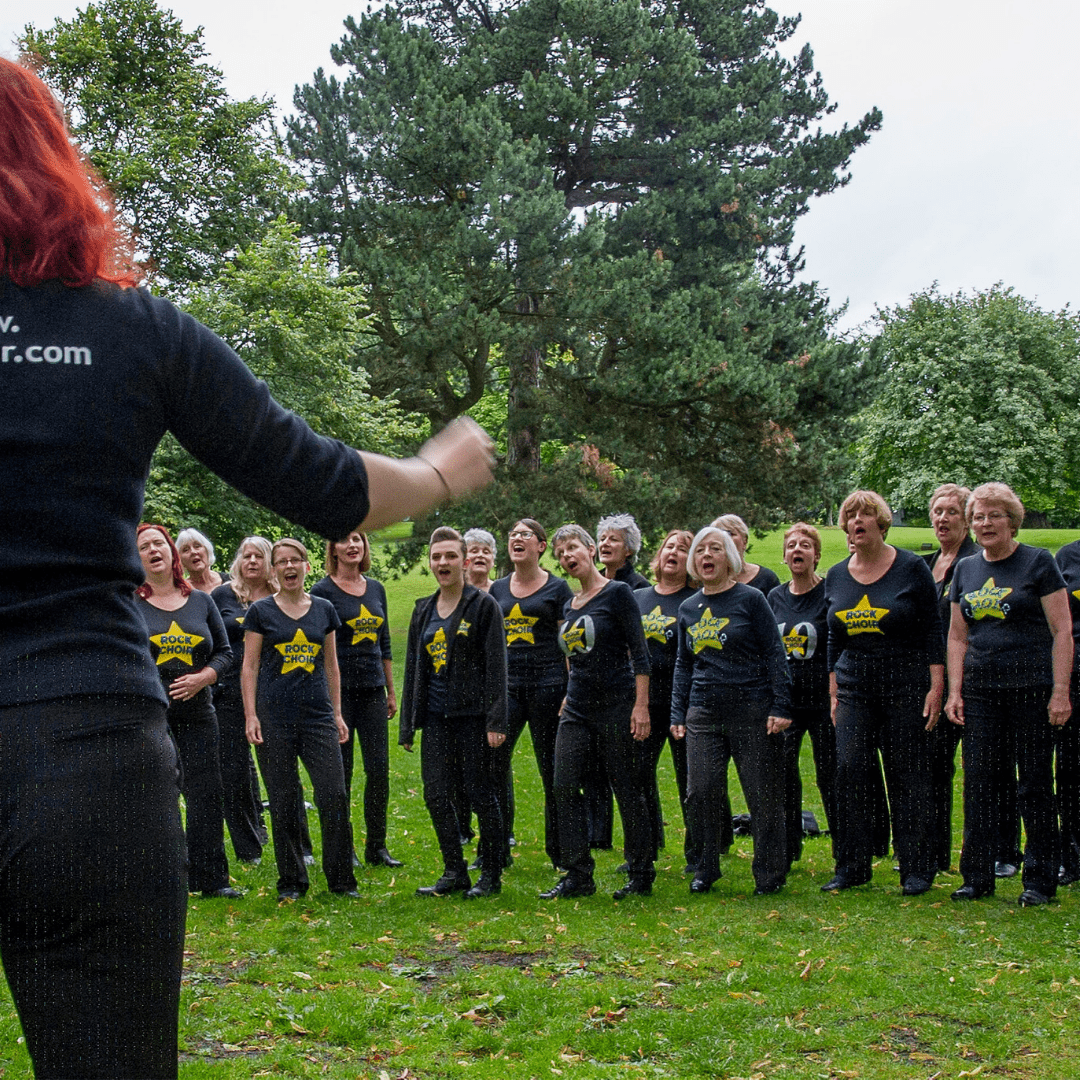 Scoble & Swann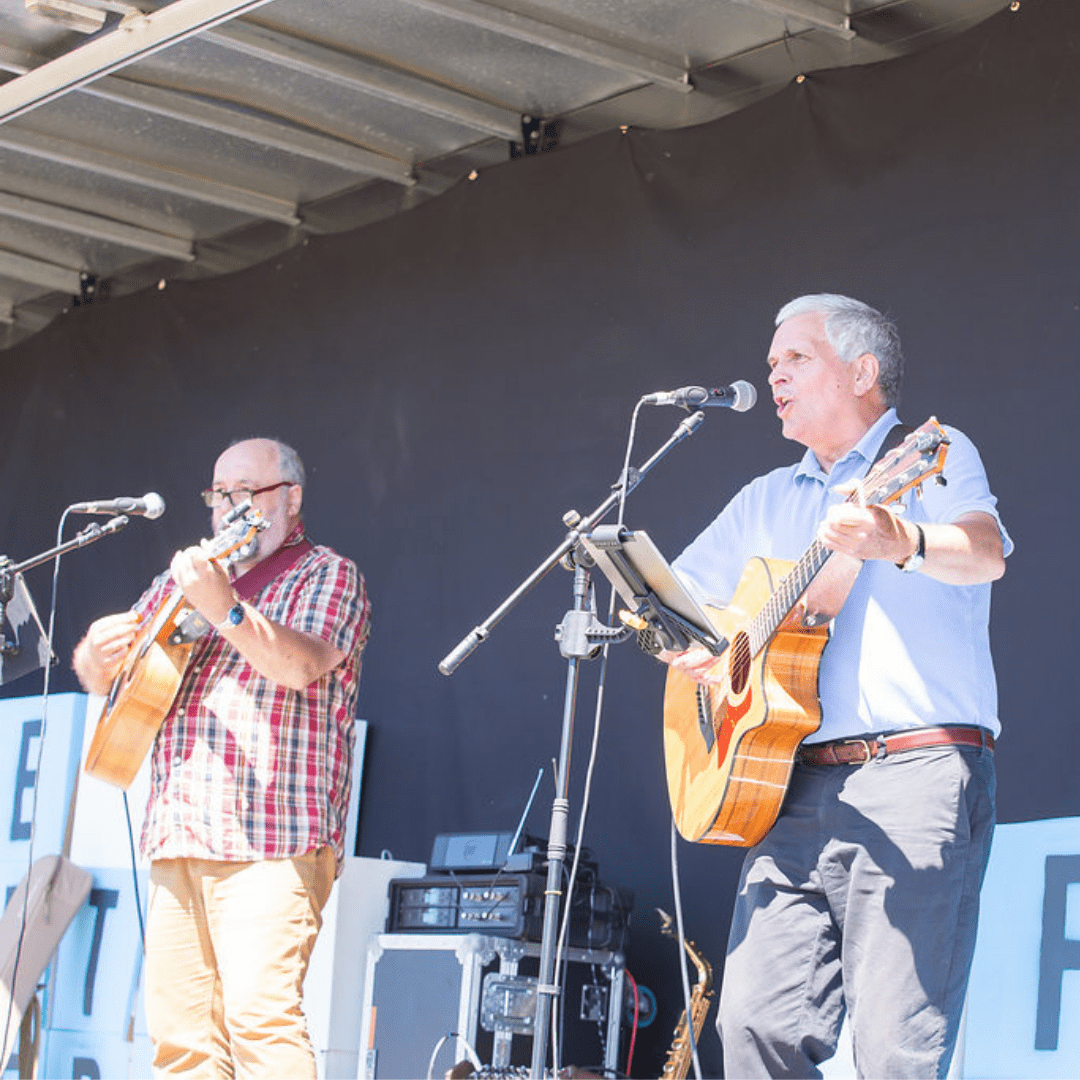 Ben Jordan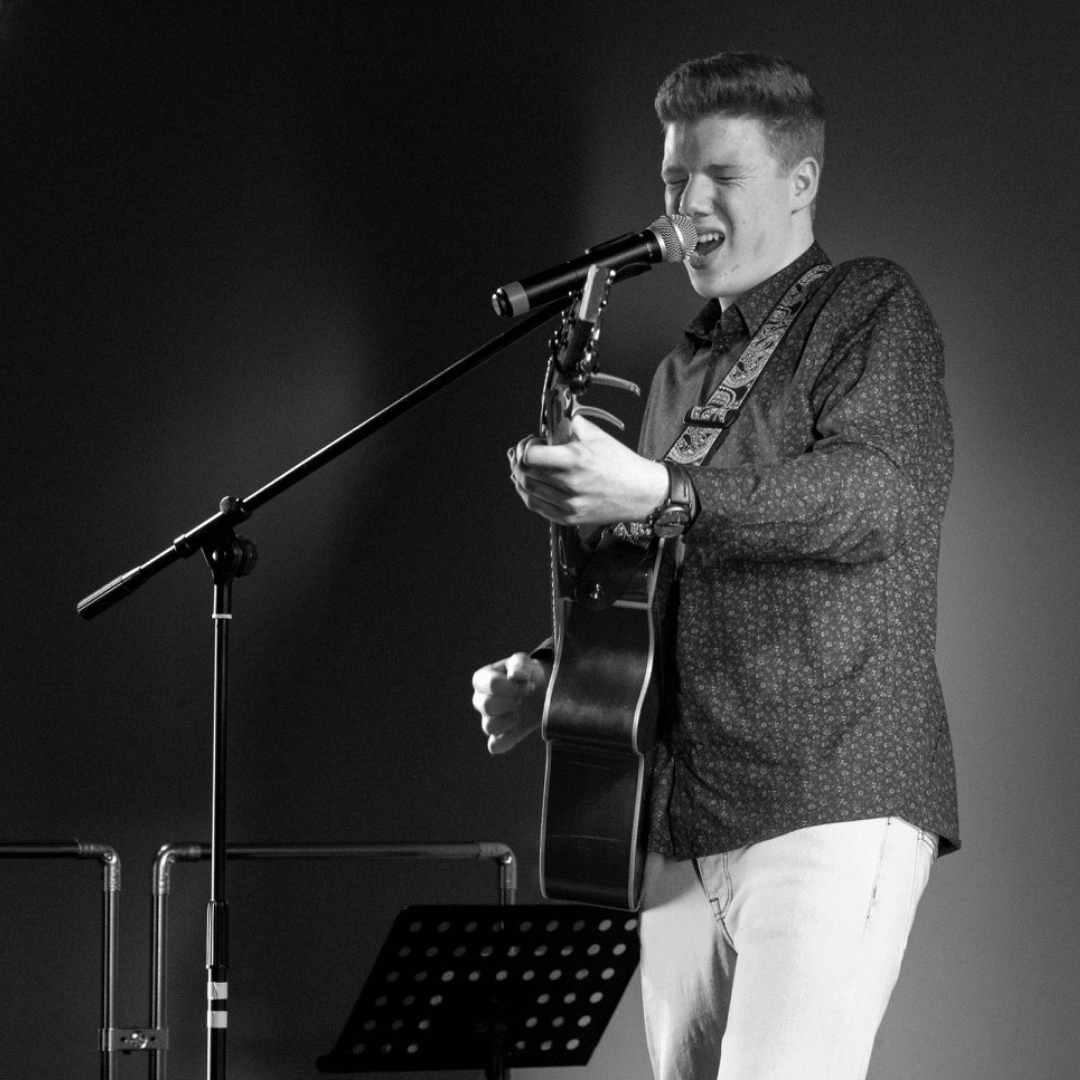 Ella Playford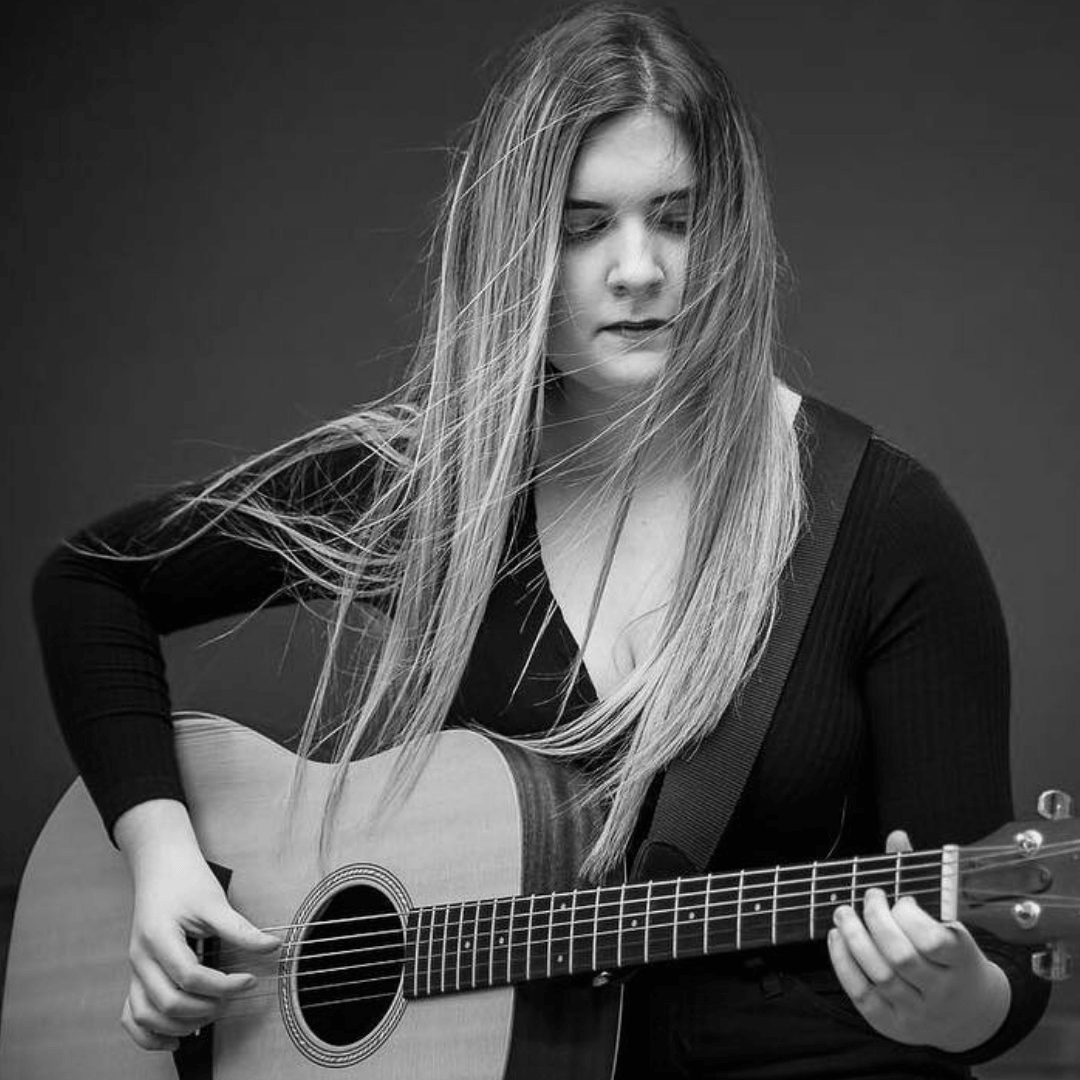 Pearl Natasha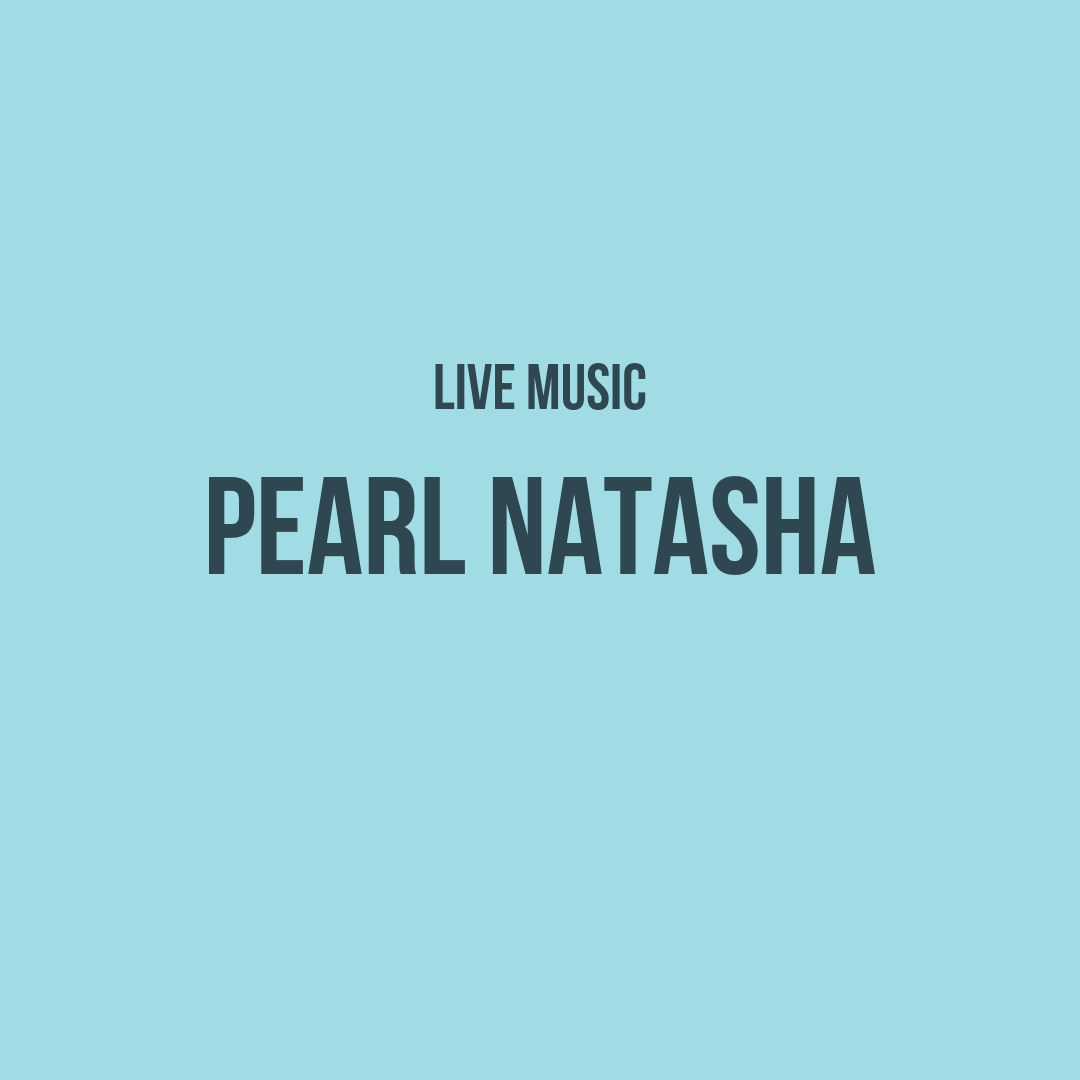 Steph & Her Sax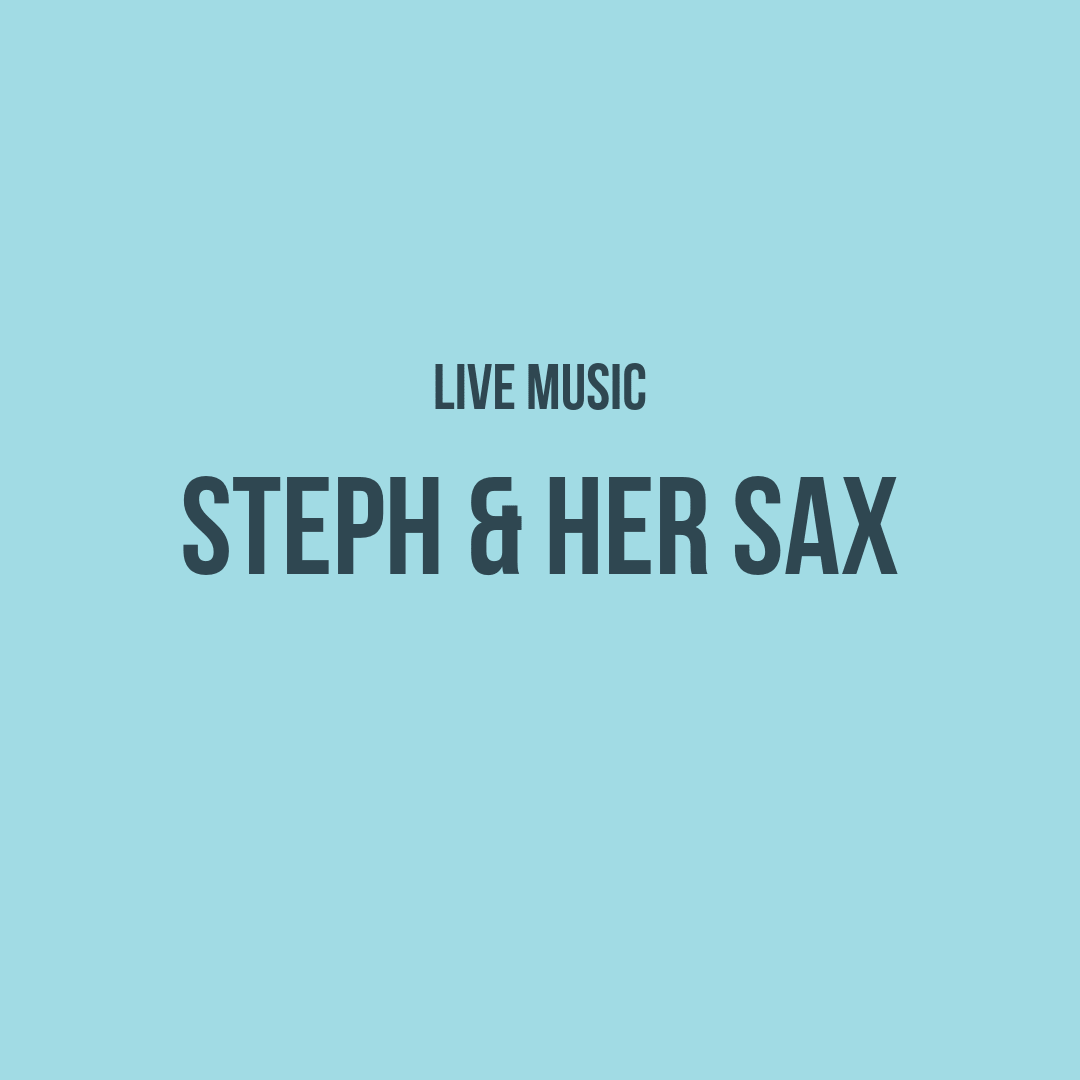 Candlestone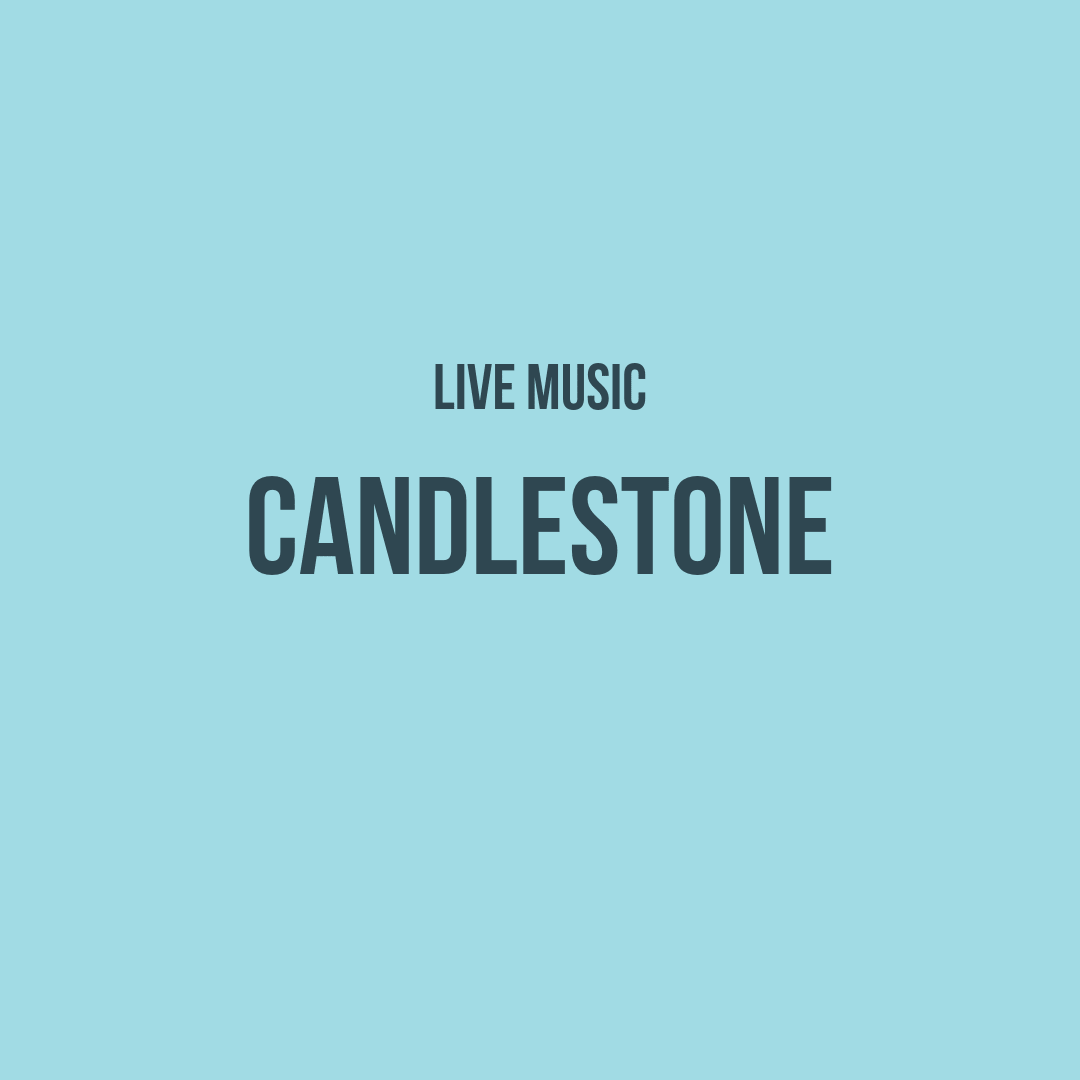 Will Forrester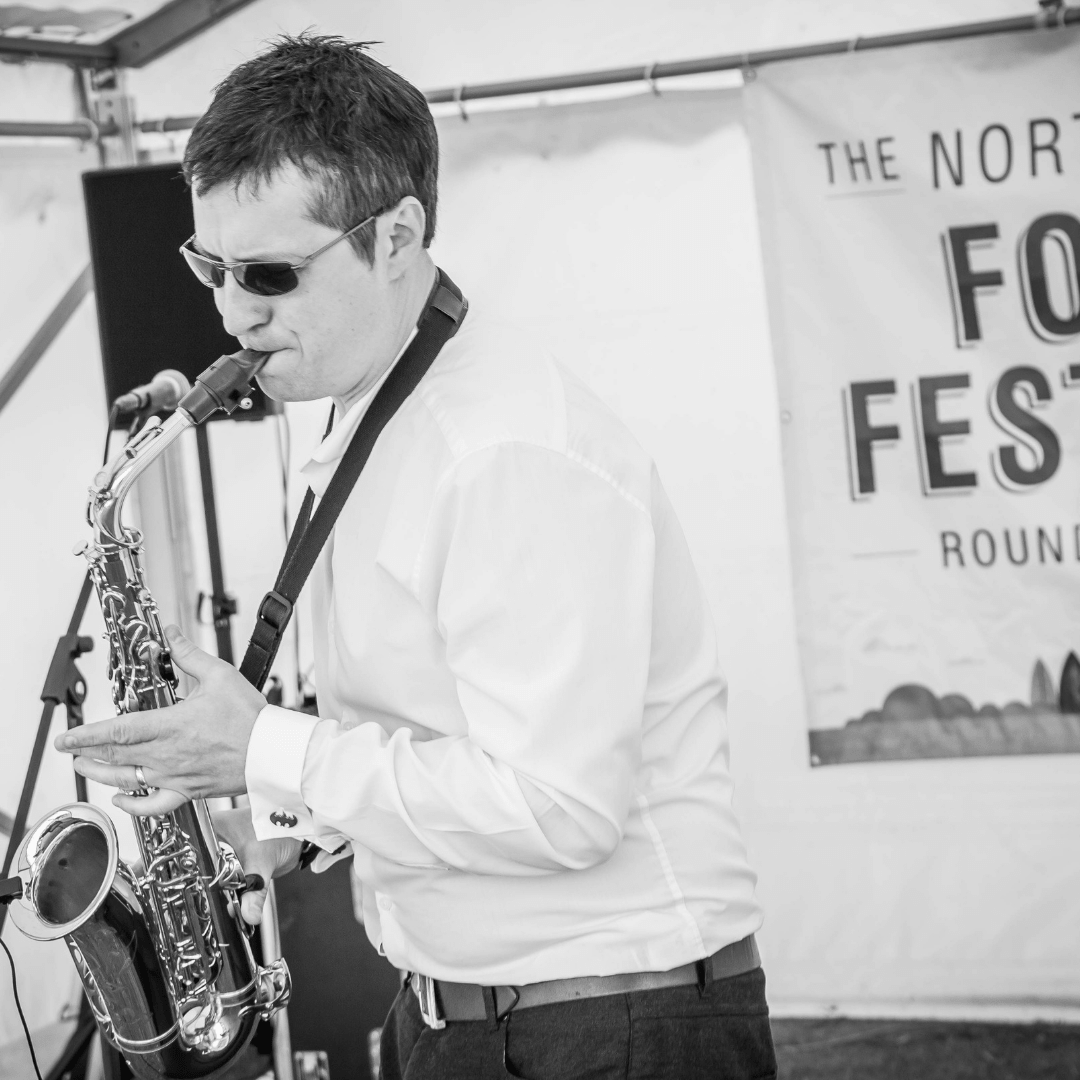 Sunday 30th June
The Royal Duo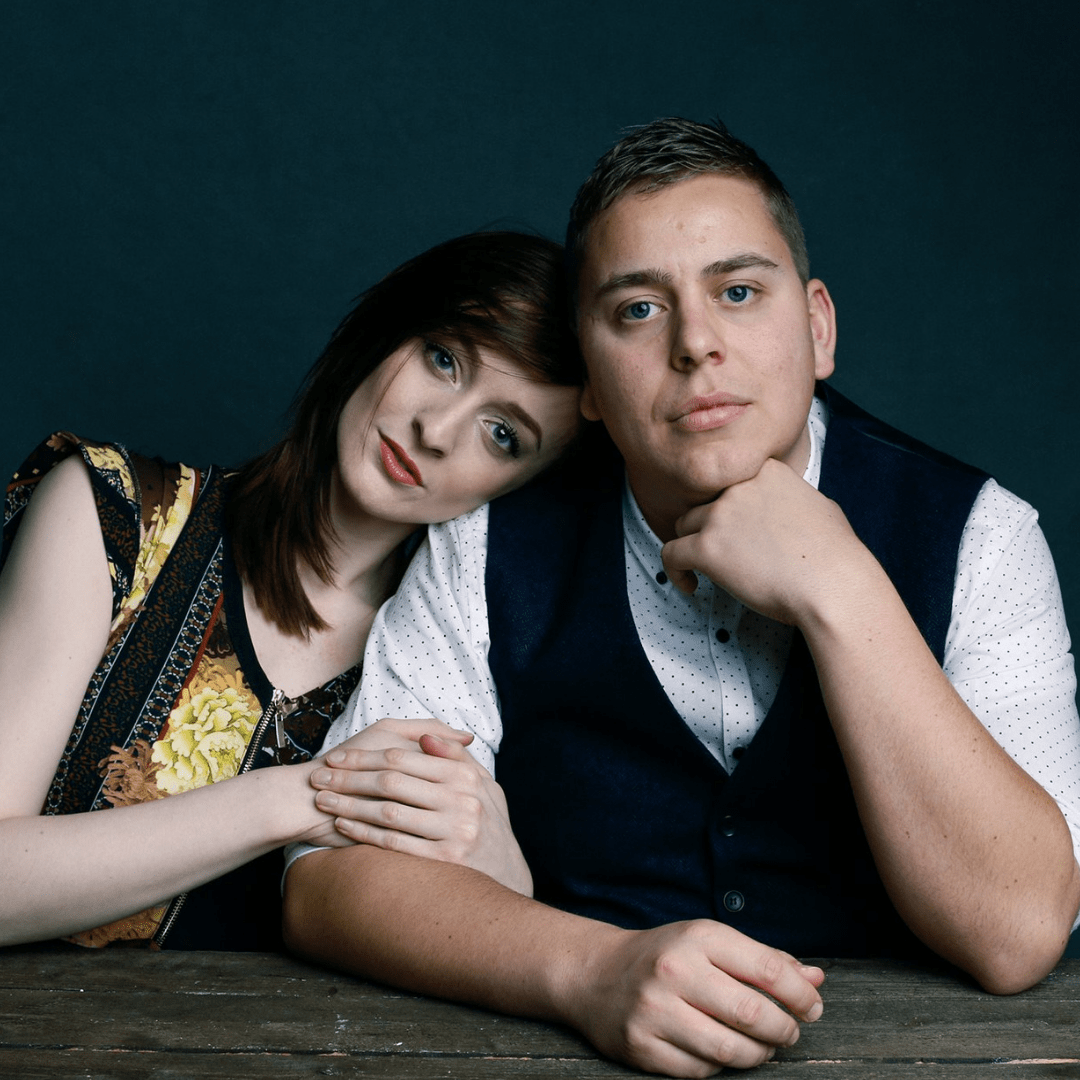 Carioca Soul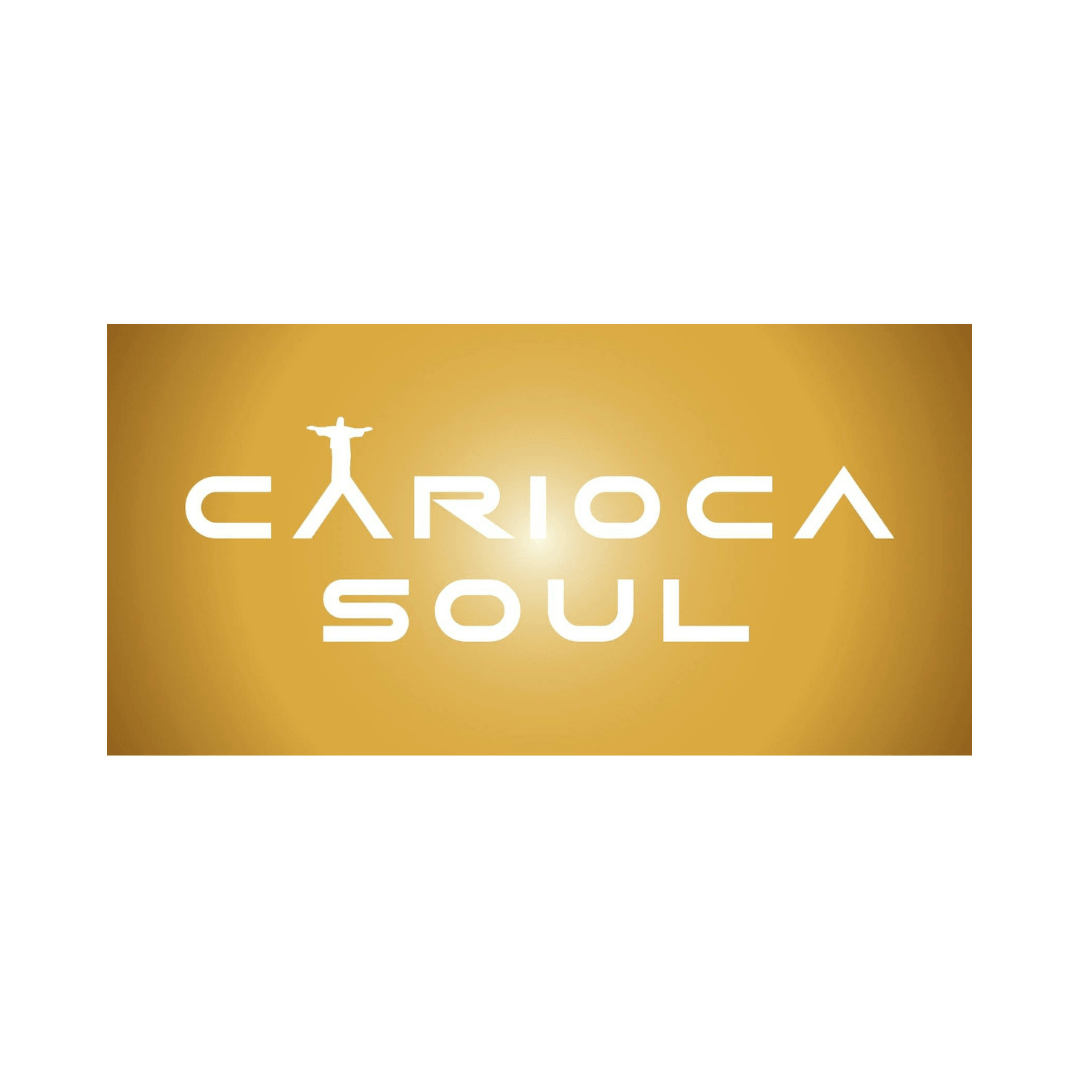 Lucy's Pop Choir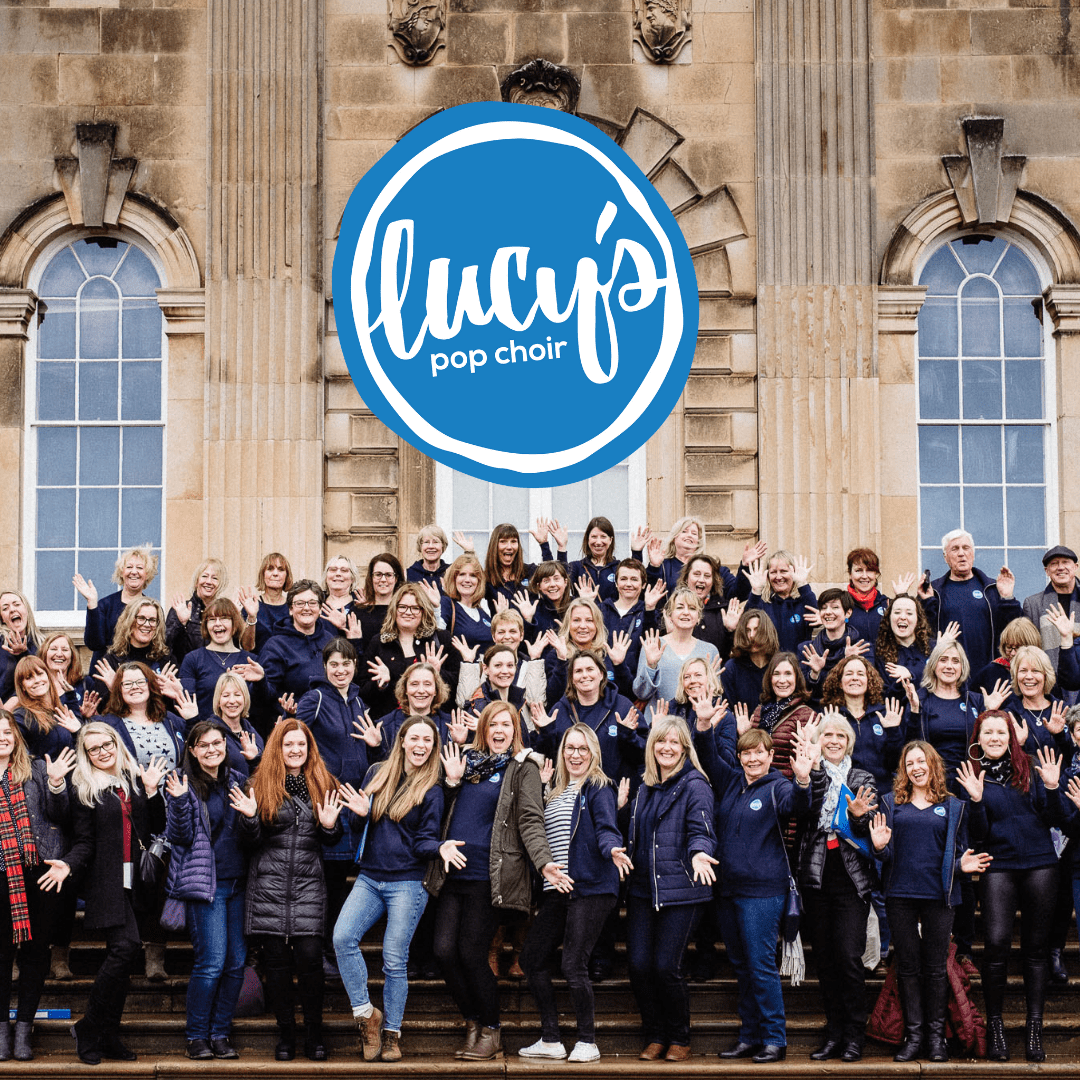 Alex Eva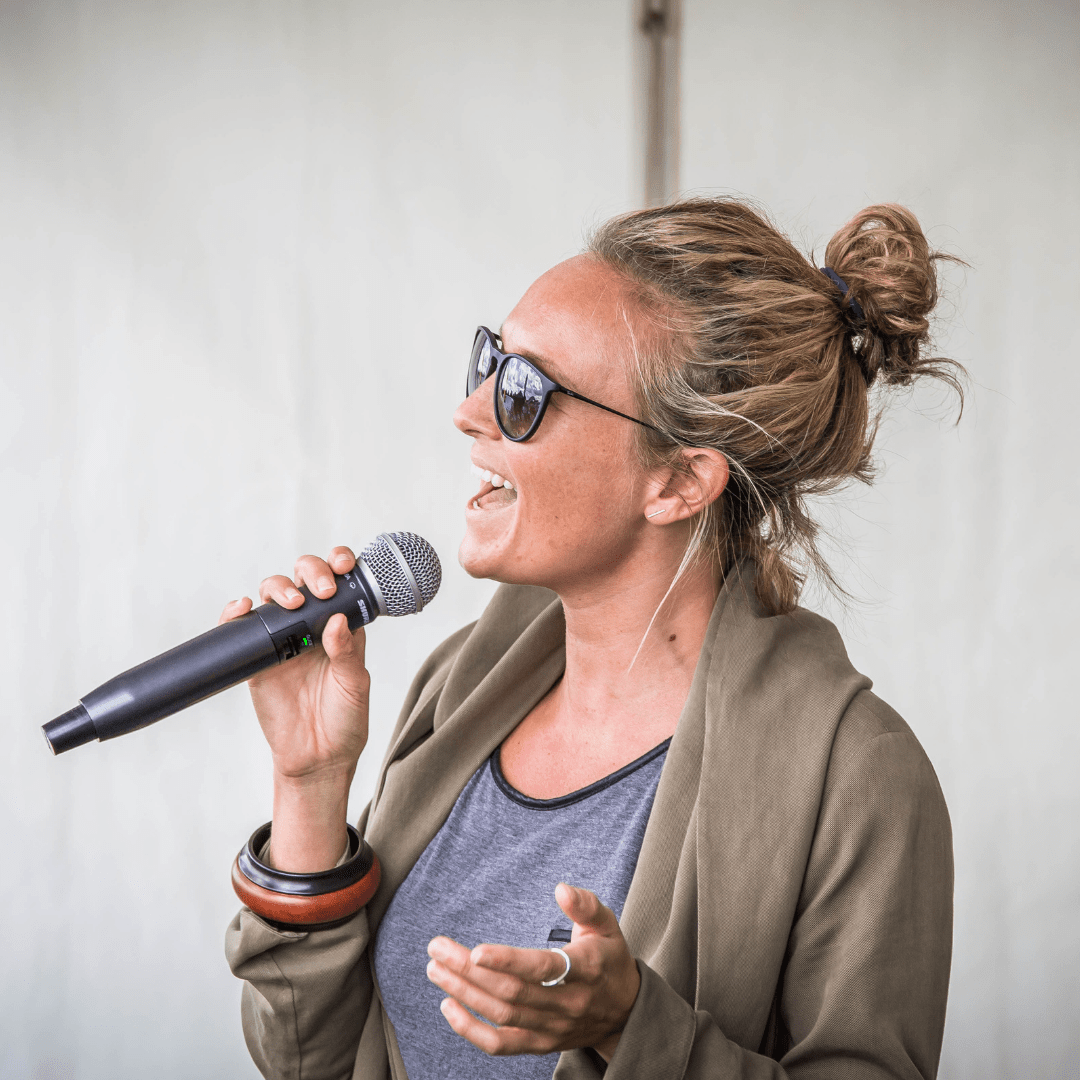 Jess Simpson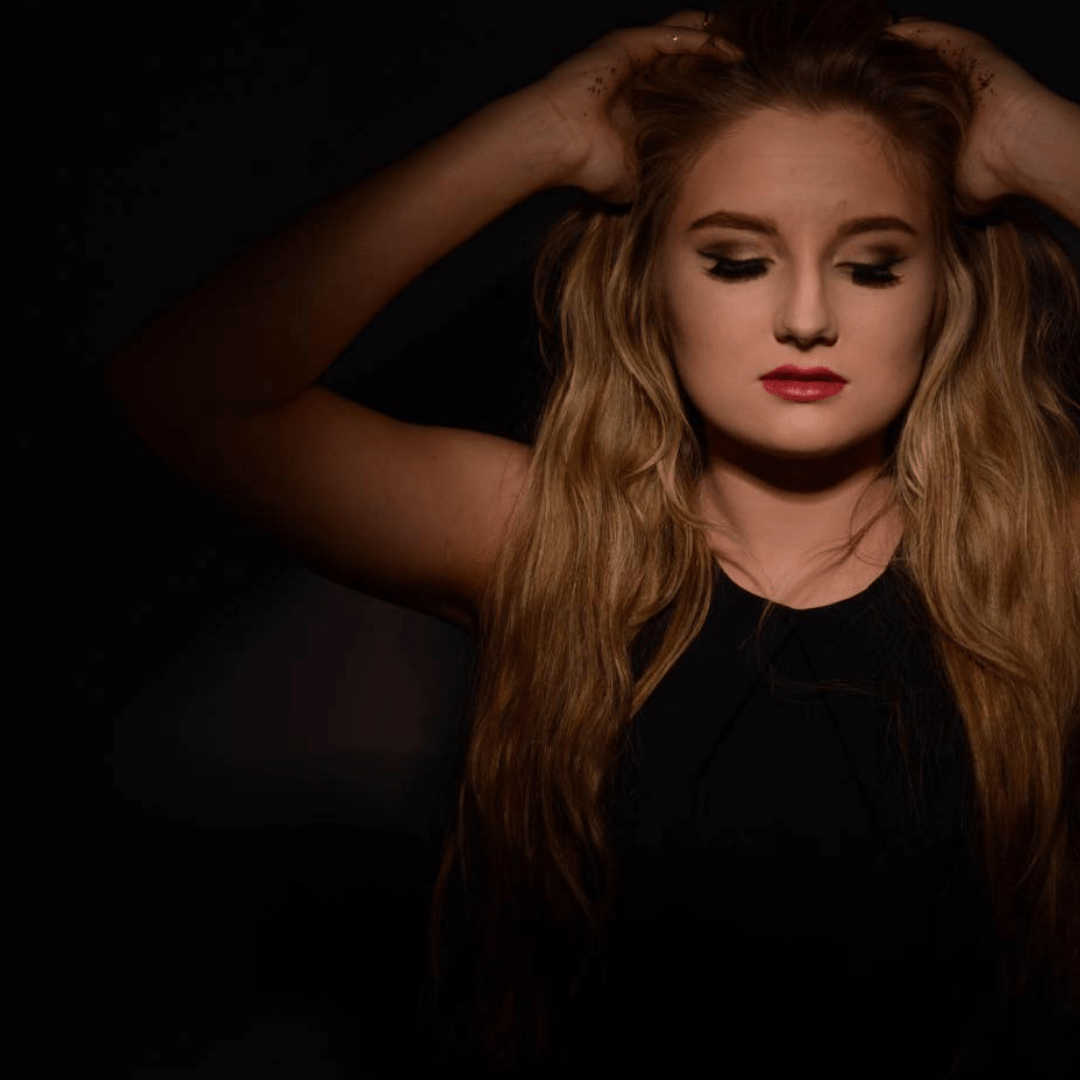 Natalie Rose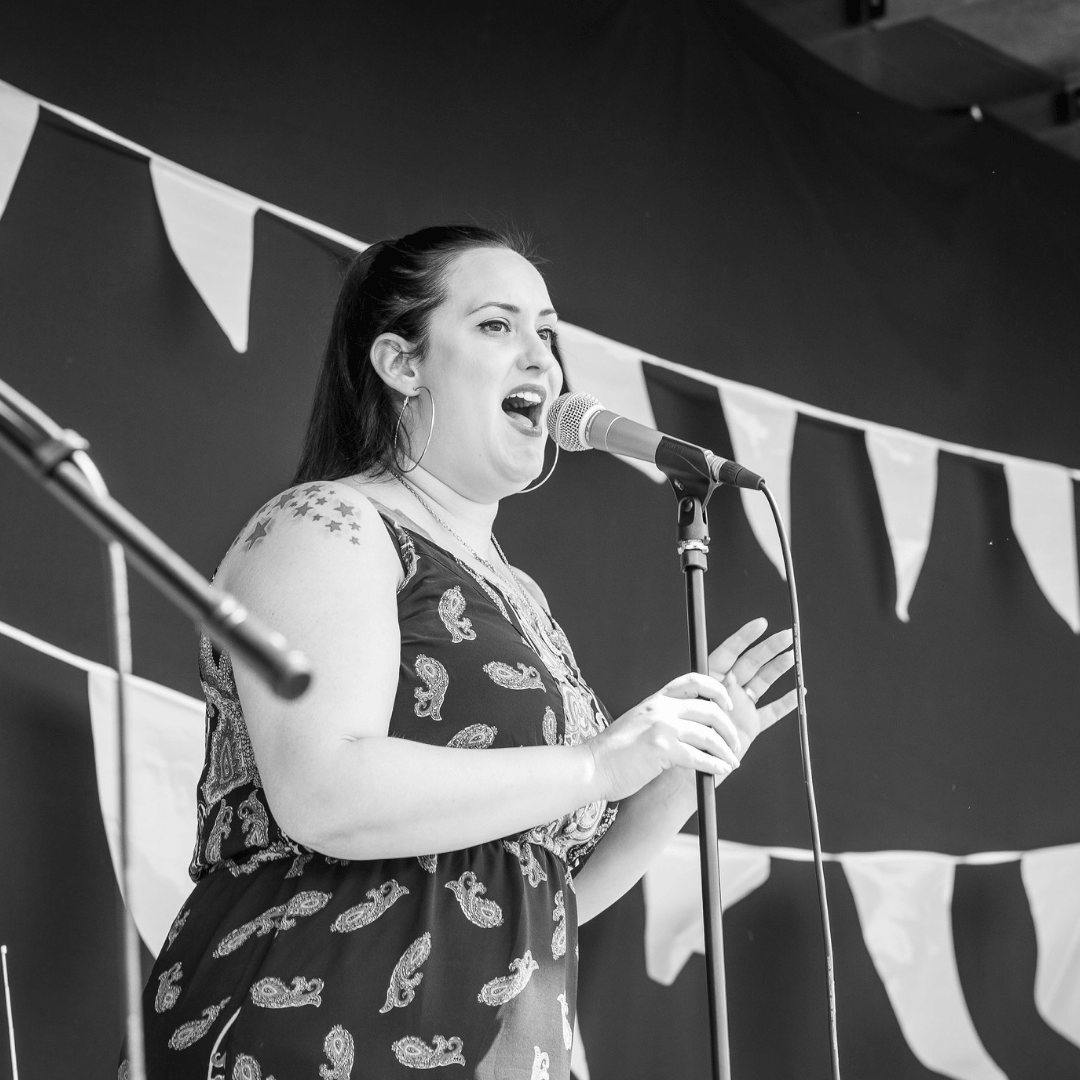 Will Forrester